News
FLA: asset finance market jumps 6% year-on-year in August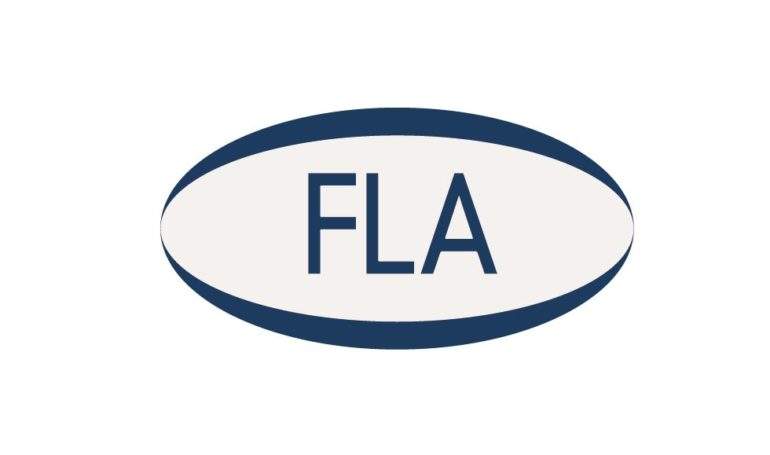 The asset finance market (primarily leasing and hire purchase) held steady in August, increasing by 6% year-on-year, according to the latest figures from the Finance & Leasing Association (FLA).
Commercial vehicle finance and plant and machinery finance both saw increases in the month, rising 14% and 11% respectively. Aircraft, ships and rolling stock finance saw the largest increase in August, increasing by 115%.
IT equipment finance remained stable with last year's figures, while car finance saw a 2% decline from August 2018.

"August saw further double-digit growth in new finance provided for commercial vehicles as businesses were keen to invest in the newest technology," said Geraldine Kilkelly, head of research and chief economist at the FLA.
"The asset finance market reported 7% new business growth in the first eight months of 2019. The strong performance of the industry so far this year meant it funded over 41% of investment in machinery, equipment and purchased software in Q2 2019 – an 11 year high."
In 2018, FLA members provided £136bn of new finance to UK businesses and households. Of this £33bn of finance was provided to businesses and the public sector. FLA members financed around third of UK investment in machinery, equipment and purchased software in the UK in 2018.
Loading ...
This month there were 58 graduates of the Diploma in Asset Finance, nearly double the amount of graduates compared to last year.
Now in its second year, the qualification was developed jointly with the London Institute of Banking & Finance and the FLA, in consultation with the asset finance industry, to establish common standards and recognise the skills and expertise of those in the sector.