News
FLA: 10% year-on-year asset finance growth in August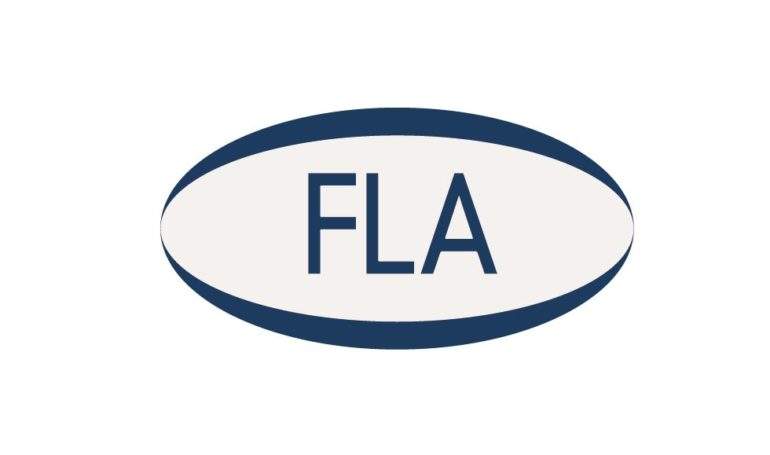 Figures released by the Finance & Leasing Association (FLA) show new asset finance business (primarily leasing and hire purchase) grew by 10% in August, compared with the same month in 2017.
Plant and machinery new business was up in August by 10%, while new financing for business equipment was up by 15% over the same period.
Geraldine Kilkelly, head of research and chief economist at the FLA, said: "The asset finance market reported broad-based new business growth in August. The plant and machinery finance sector grew at its strongest rate so far this year, with new finance for construction, manufacturing and agricultural equipment up by 32%, 31% and 10% respectively."

Total asset finance business for August including high value deals was £2.4bn. Business in the 12 months to August was £32.08bn, a 2% year-on-year improvement.
By contract type, finance leasing showed the largest gains, up 11% year-on-year to £295m for the month. Operating leases recorded a 5% drop, down to £427m.
Car finance was down 1%, to £582m, while commercial vehicle finance was up 12% year-on-year, to £583m. IT equipment finance saw continued growth, up 15% to £198m.
All channels of asset finance saw growth over August. Direct finance accounted for £1.14bn a 7% year-on-year improvement. Broker-introduced finance came to £483m, a 12% improvement. Sales finance totalled £642m of, a 6% increase.
A diploma created in conjunction with the FLA had its first graduation ceremony in London in September. The asset finance diploma was created to "provide specialists working in the asset finance sector with the in-depth knowledge they need to operate effectively and the opportunity to attain an industry-recognised qualification."