News
FLA: New gov needs to modernise regulation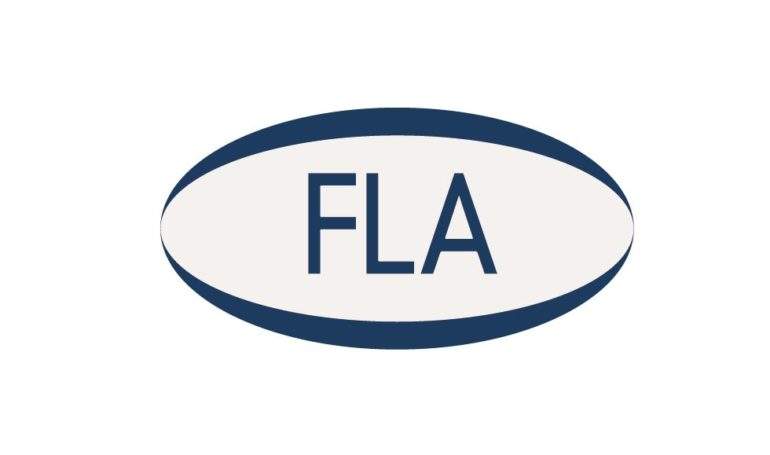 The new government should look to modernise regulation lenders face, the Finance & Leasing Association (FLA) has said in its 2017 Manifesto.
Recognising that the current system of regulation is quite recent in some respects, The FLA noted that it also incorporates elements of legislation drafted in the mid-1970s.
In some regards, Brexit might provide an opportunity to review this legislation in the medium term.

Writing in the manifesto, Stephen Sklaroff, director general of the FLA, said: "While it will be necessary to maintain current EU-derived rules in the immediate post-Brexit period, there are nonetheless important areas where medium-term reform could have real benefits for our members' customers.
"For example, the Standard European Consumer Credit Information (or SECCI for short) must be provided to consumer credit customers, but is much too long to be read on a mobile or tablet. "
Specifically, the FLA recommended that the government modernise out-of-date legislation, including the 1974 Consumer Credit Act (CCA), so as to:
Iron out inconsistencies with the Financial Conduct Authority's other powers.
Ensure modern IT-savvy customers get the information they need, when they need it, in order to make informed decisions when they apply for credit.
Take a sober, medium-term view of which current EU rules make sense, and which actually get in the way of good customer service
Support Investment
Outside of consumer finance, the FLA also noted the CCA applies to the finance provided to hundreds of thousands of small businesses, which the FLA said was resulting in many lenders and brokers reducing the amount they lent to this market.
As such, the FLA said it believed the CCA should be revised both in respect of the business lending to which it applies and in respect of the way it regulates those markets, so as to ensure a more proportionate and better targeted regime.
In addition to this, the FLA said it hoped the new government would ensure that 'Local Enterprise Partnerships' and Growth Hubs have the expertise they need to help SMEs effectively.
An example of this the FLA suggested was to ensure each Growth Hub had a dedicated member of staff to provide information to local businesses on how to access finance.
The Association added it felt the new government should sponsor the creation of an online Small Business Financing Options Portal, which could provide a comprehensive, impartial, online list of funding sources available to SMEs, among other things.
Writing in the manifesto, Sklaroff concluded: "We hope that candidates and future policy-makers will find the ideas contained in this Manifesto a helpful contribution to the important economic debates during the election campaign."