News
Foresight increases investment in Reward Finance to £50m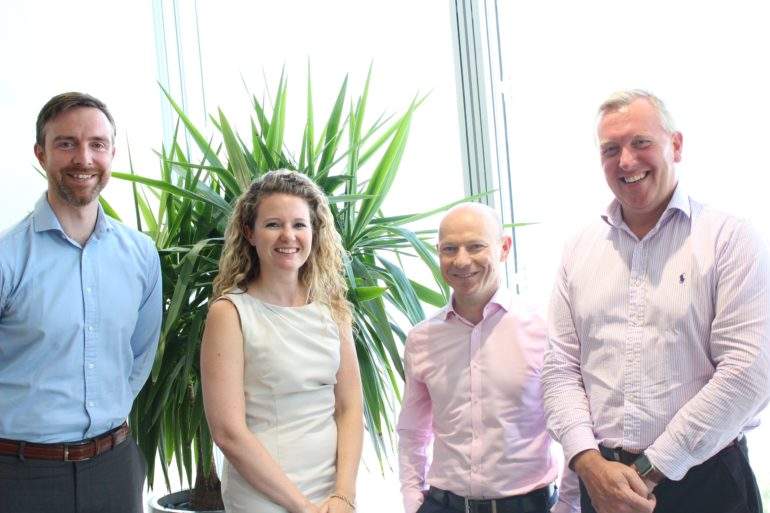 Reward Finance Group has received an additional £10m investment from Foresight Group to fund its business finance, trade finance and invoice finance products.
The latest investment by Foresight, a global independent infrastructure and private equity investment manager, comes just eleven months after providing Reward Finance with £40m, which enabled it to double its lending capability.
Having been founded in 2011 Reward Finance now forms 75% of Mettle Investments, a financial services company which is quoted on the South African stock exchange.

Speaking about the additional investment, sales and marketing director of Reward Finance, Nick Smith, said: "The fact that Foresight has added a further £10m to its initial investment of £40m demonstrates the faith it has in us to continue to maintain our impressive growth by providing SMEs with fast and flexible funding to enable them to grow their businesses.
"An increasing number of companies are turning to asset-backed funders like Reward Finance as traditional banks can be slow to react when, more often than not, funds are needed quickly.  With the extra funding we will be able to quickly meet the growing demand for our finance products across the North of England, through our Leeds and Manchester offices."
Foresight Investment manager, Amy Crofton said: "Naturally we were already impressed with Reward Finance's exceptionally strong track record of profitable growth when we made our original investment of  £40m. The company continues to demonstrate huge potential and we have been pleased to  invest this additional £10m to enable the Company to fulfil its reputation in the marketplace for a 'can do' approach to SME lending."
Results
In June, Reward Finance said it grew its loan book to £53m (£60m) in the 12 months ending February, an increase of 29% on the previous year.
Fee and interest income rose from £7.5m to £9m. Operating profit before tax totalled £4m.
The Leeds-based lender opened a second office in Manchester during the year, on top of hiring nine new members of staff, which Reward says doubled its workforce.
Recent appointments include Mike Calvert, formerly of Bibby, and Noel Haverly, formerly of Ultimate Finance and Aldermore, as business development directors.