News
Former Barclays and Lombard man joins asset finance broker portal ConnectedFi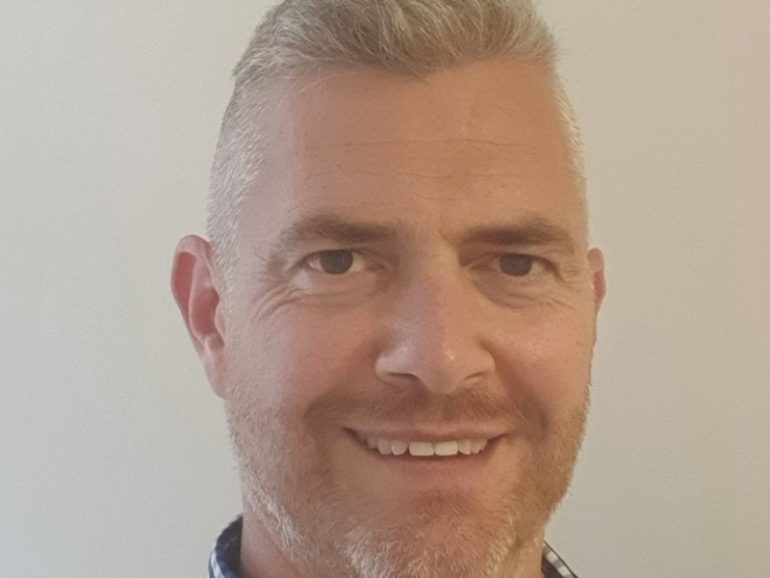 ConnectedFi, an online platform for asset finance brokers and funders, has appointed Craig Edwards to grow its relationships with large and medium-sized broker firms.
Edwards has over 20 years of experience in the asset finance market, including broker management roles at Macquarie, Lombard/RBS, KBC Lease and Barclays.
ConnectedFi, also a provider of origination software for the commercial finance industry, services over 120 intermediary firms and has paid-out over £1.2bn to more than 140 funders since 2017, the group said in a statement.

The platform supports finance companies with compliance oversight over their broker network, helping the management of low volume brokers to be less demanding, the group said.
Its pricing structure also allows for lower operating costs for medium-to-large brokers, alongside benefits that allow for sales and operational staff to work remotely "while maintaining a secure, efficient and compliant proposal process," the business said in a statement.
The company has offices in the UK and the US.
Loading ...