News
Former Invigors' head launches SME lending and tech consultancy, gains first client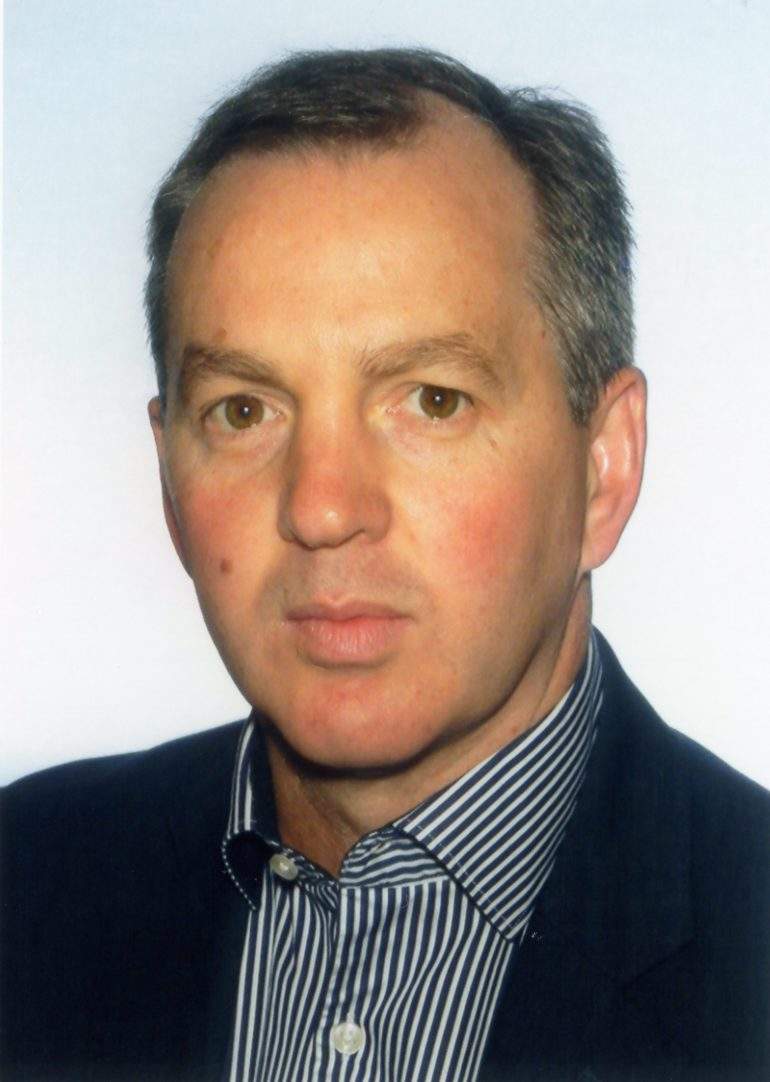 A former senior Investec and RBS leasing professional has gained his first client with the tech and SME lending consultancy that he founded.
Peter Hunt formed Growcap, a consulting firm, to specialise in the delivery of strategic change programmes, primarily in the asset finance market.
Growcap has announced its new Partner Services proposition, and tech firm AMP Credit Technologies has signed up as its first client.

"Often the leaders in technology and data services aren't experts in SME lending yet their products and services have the potential to transform how SME lenders operate, open up new market opportunities and deliver a step-change in their profitability," said a spokesman from Growcap.
"Recognising this disjoint, Growcap has developed a range of market development services with a view to working with a small group of high quality, niche data and technology providers looking to grow their UK market presence."
Hunt has 20 years experience in asset finance, leaving Investec in 2016 to form Growcap. Previously he was the head of strategy for RBS Business & Commercial Banking and founded asset finance consulting firm Invigors.
The first to take up the new service is AMP Credit Technologies. Founded in 2009, AMP is a financial technology company focused on highly automated lending solutions for banks and other financial institutions offering credit to small businesses. The firm is a founding member of the G20's SME Finance Forum and has been recognised within European FinTech's "Top 100".
Thomas DeLuca, chief executive of AMP, said: "Growcap display a hands-on understanding of how our technology adds value to clients at a very practical level, where real business benefits can be demonstrated.
"Working with Growcap gives us a great opportunity to grow our UK market presence".
AMP offers SME lenders, via its Cairostm platform, a flexible end-to-end operating service and the ability to selectively integrate specific service improvements and cost-saving technologies into their existing systems and processes.
Founder of Growcap Peter Hunt said: "A CAIROS implementation offers clear service improvements, efficiency gains and an early payback for SME lenders. In price-driven markets it offers a competitive edge.
A key benefit is that lenders can keep their existing systems but still benefit from advanced digital technologies."