News
FSB calls for better lending standards, enhanced BBB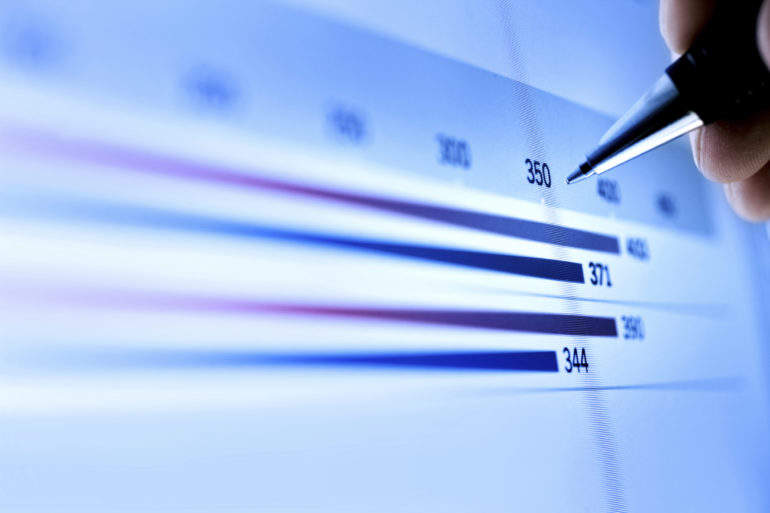 The Federation of Small Businesses (FSB) has called for lending standards to be improved and for the British Business Bank (BBB) to be enhanced.
In the 'Banking Small Business' report, the FSB urged banks to sign up to standards of practice for business customers as presented by the Lending Standard Board (LSB).
The report suggested that banks provide small firms with standardised lending contracts, in order to make comparing offers easier. It also called for one-page summaries of the deal terms, and banks to obtain consent to sell on company's loans.

Mike Cherry, FSB national chairman, said: "We need to create an environment where small businesses are fully aware of all the finance options available to them and understand exactly what they're signing-up to when they take out a loan. Information asymmetry is, quite simply, bad for business."
The FSB also called for the UK government to expand the BBB, echoing its earlier warnings that it must be prepared to replace EIB and EIF funding after Brexit.
Cherry added: "With Brexit talks underway, we must ready the BBB to replicate the critical support that the European Investment Bank and European Investment Fund have provided to small businesses in recent years."