News
Funding Options to partner with Metro Bank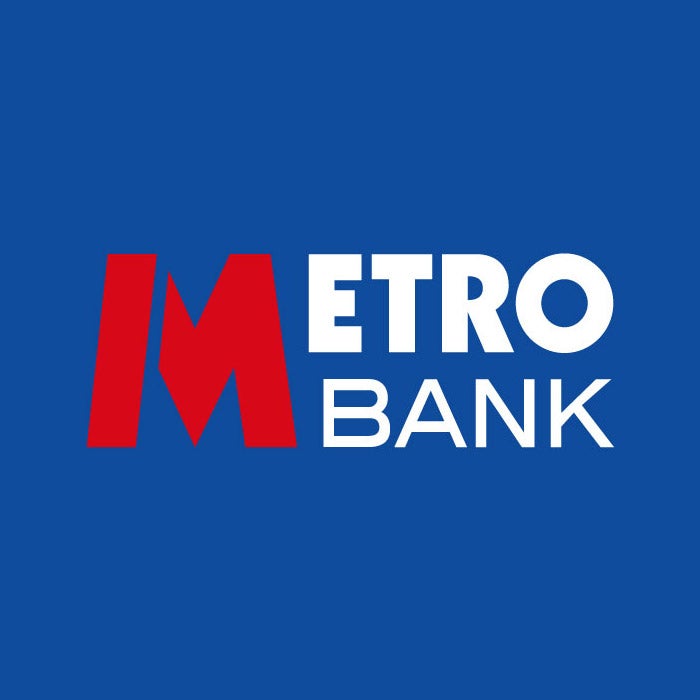 Funding Options has partnered with Metro Bank to provide more businesses with greater access to funding.
Customers with Metro Bank will be able to access Funding Options' business lending marketplace to compare financing options from over 70 lenders.
If the bank isn't able to support the customers financing needs this gives them an alternative option.

This is part of Metro Bank's announcement of a trio of fintech and SME partnerships which will support SMEs across the United Kingdom.
Simon Cureton, chief executive of Funding Options, said: "Our goal is to ensure that all small and medium businesses can access the money they need, when they need it. We're delighted to be working with Metro Bank as this partnership will allow us to support even more business owners to grow their business and achieve their goals.
He added: "This gives Metro Bank customers access to an 'alternative yes' if the Bank isn't able to support their financing needs."
Loading ...
Cureton has recently been appointed as Funding Options interim chief executive to lead a growth strategy including international expansion.
He was previously commercial director and will take the lead in implementing a new organisational structure for the business.
As part of the expansion drive Funding Options is looking to offer services beyond lending to credit cards and wider business services.
Funding Options provides comparisons across a panel of more than 70 active lenders and through this, customers are loaned more than £100m every year.
Cureton said of his new appointment: "It's an incredible time for Funding Options as we embark on the next stage of our journey towards becoming Europe's prime fintech for small and medium business services. We are seeing accelerated growth and a desire from our customers to help them at all stages in their journey, not just when they need funding."