News
GE names Flannery chairman and CEO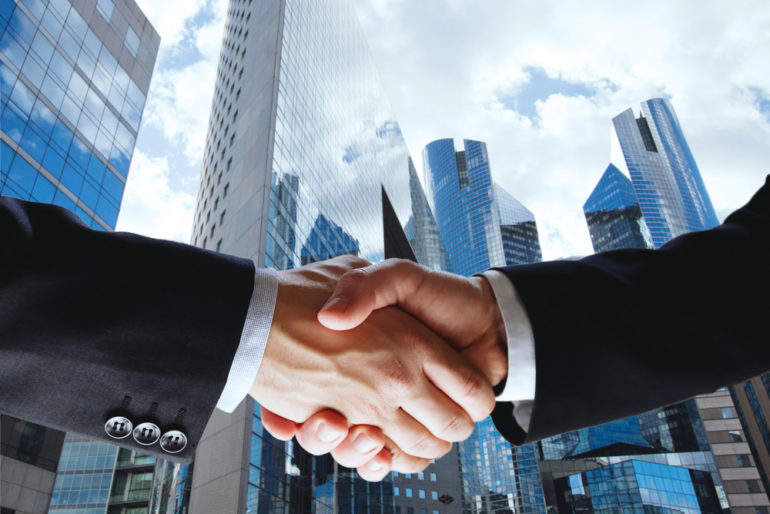 GE has appointed John Flannery as chief executive officer and chairman, succeeding Jeff Immelt, the pioneer of GE's 'simplification' drive.
Flannery most recently served as president and chief executive of GE Healthcare. He joined the group in 1987, beginning at GE Capital, where he has held a number of roles.
He has led GE Equity in Latin America, and GE Capital business for Argentina and Chile, and later became president and chief executive for GE Equity. Flannery was also once head of GE Capital's Asia operation, and prior to joining GE Healthcare in 2014, helped in GE Capital's shrinking process, which began its sell-off.

Jack Brennan, lead independent director for GE's board of directors, said: "During this time of dynamic global markets and relentless focus on technology and operational excellence, there is no better person to lead GE than John Flannery."
Flannery's appointment as chief executive officer is effective 1 August 2017, and his appointment as chief executive and chairman will be effective 1 January 2018.
Immelt will remain chairman of the board until his retirement on 31 December 2017. Jeff Bornstein, GE's chief financial officer, has been appointed vice chair.
Flannery said: "In the next few months, my focus will be on listening to investors, customers and employees to determine the next steps for GE."
GE said that the succession plans had been in place since 2011.