News
German equipment leasing up 9.5% in Q1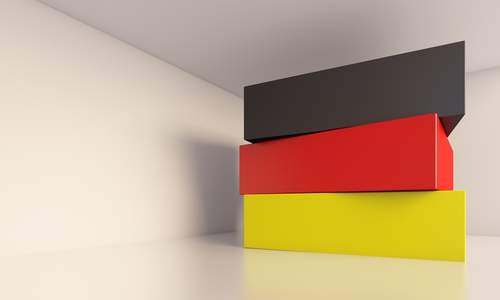 The German equipment finance industry grew by 9.5% in the first quarter of this year, according to the German Leasing Association (BDL), amid increased optimism in the economy.
In the final quarter of 2016, the equipment finance market grew by 3.9%, less than half of the figure achieved in Q1 17.
The BDL said overall, equipment investments in the German economy grew by 2% in Q1 17 compared to a year previously.
Horst Fittler, BDL's chief executive said the results were encouraging, but cautioned that there remained an investment gap in the German economy.

The body said that the business climate in Germany was favourable for leasing companies, and had created a sense of optimism in the industry.
The BDL said: "The business climate for equipment leasing continues to brighten. The expectations of the business development in the next six months again increased significantly after April."
The IFO business climate index, was recorded at 114.6 points, the highest level since 1991, which the group described as 'euphoric'.
In the 'DIHK economic survey – early summer 2017', the Association of German Chambers of Commerce and Industry (DIHK) said: "The German economy is currently defying the international economic uncertainties.
"Coming from a record level, the situation assessments have improved again.  The positive expectations from the beginning of the year have been realised."