News
Grenke Leasing new business up 21% year-on-year to €939.5m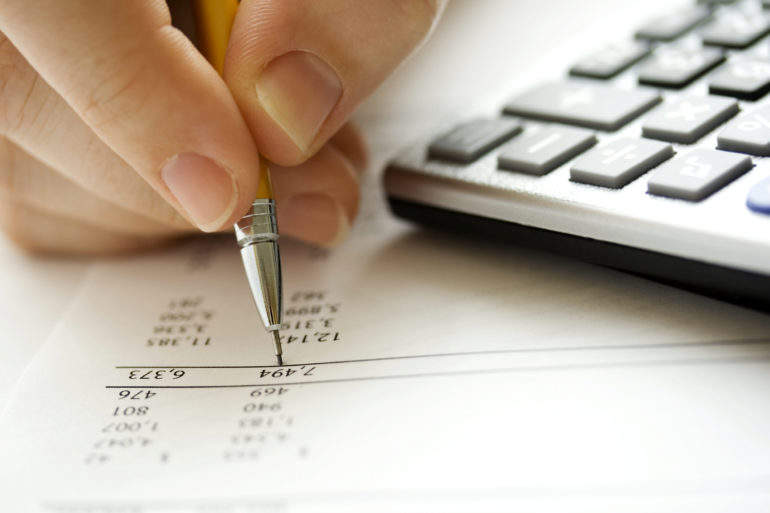 Grenke Leasing saw new business increase by 20.9% year-on-year in the first six months of 2017, according to its results.
New business volumes at Grenke's leasing arm increased to €939.5m (£825m) in the first half of this year, an increase from the 776.8m achieved in the same period in 2016. The results prompted Grenke to revise its 2017 growth forecast for the leasing arm, increasing it to a range of 16-21% from 11-16%.
Wolfgang Grenke, chief executive officer of Grenke, said: "We are very pleased with the new business growth generated in the first six months of the year.

"All of our segments performed at least within our expectations, with some even exceeding our expectations. We are therefore raising our current fiscal year forecast for the leasing segment."
The margins on the new business volumes also increased, with the contribution margin 2 (CM2) on Grenke Leasing's new business rising to €169.8m from €142m in the first six months of 2016.
The contribution margin 1 (CM1) at acquisition rose by value but fell by percentage, reaching €117.8m to represent 12.5% margin, versus 13.1% in the year prior.
Elsewhere in the group, Grenke's factoring arm saw purchased receivables rise 24.8% to €199.5m, compared with €160m in the first six of months of 2016.
Grenke Group increased new business by 21.7% to €1.15bn in the first six months of this year, driven largely by international growth. The international portion of new business increased to 74.8%, with the largest market increase occurring in Italy, where volumes rose 40.1%.
Of Grenke's 110,206 new lease contracts over the first six months of 2016, 90,625 were international.
Wolfgang Grenke, chief executive officer of Grenke Group, said the German lessor planned to increase its activities outside of its core product of IT leasing.
He said: "Next to the financing of IT products – which continues to represent the majority of our leasing portfolio – we now also provide small machinery and medical equipment financing. We would like to seize the tremendous future potential we see in these areas."