News
Grenke results show continued H1 growth with €63.4m in profit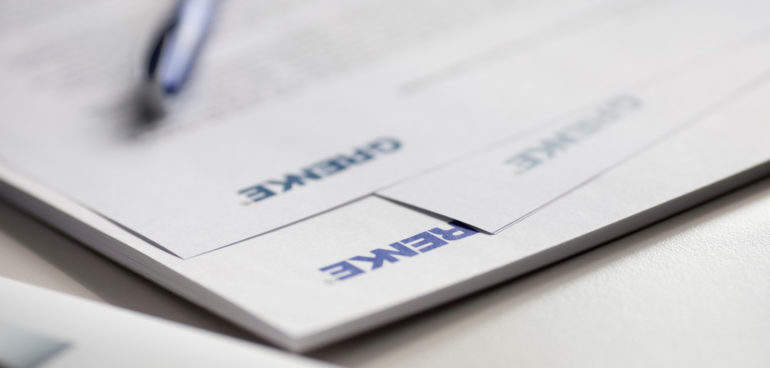 German leasing and factoring provider Grenke's results for the first six months of 2018 have shown a profit increase of 23.1% to €63.4m (£56.3m), compared to the same period last year.
New leasing business at Grenke over the period was €1.16bn, with net profit for the company reaching €63.4m. Grenke's division dedicated to new SME business lending accounted for €18.7m of the profit.
The results follow from Standard & Poor's confirming Grenke's BBB+ rating.

The half-year results have prompted Grenke to raise its growth target for new business in the leasing segment to 18-22%.
Antje Leminsky, chair of the board of directors, who took over from 40-year industry veteran Wolfgang Grenke in February, said: "Our tried and true business model is and remains highly profitable – and future proof.
"We are applying it to an ever-growing number of new product and service offers and deepening our international market penetration. Further digitisation along the entire value chain opens up additional opportunities for us."
The sum of interest and similar income from financing business increased by 14.0%, against a rise in expenses from interest on refinancing of 11.3%. Net interest income after the settlement of claims and risk provision increased 13.4% to €94.4m compared to €83.3m in the same period of the prior year.
Staff costs were 19.8% higher than the previous year's level. The company's second major expense item, selling and administrative expenses, increased by 19.9%.
In related news, Michael Koehler has left his position of ten years as Grenke's vice-president for south Europe. He had been with Grenke since 2005, as president for Italy, one of Grenke's core and fastest-growing markets.
In April the European Investment Bank supplied Grenke with a long-term, low-interest credit facility for up to €100m.