News
Hampshire Trust Bank upgrades business finance software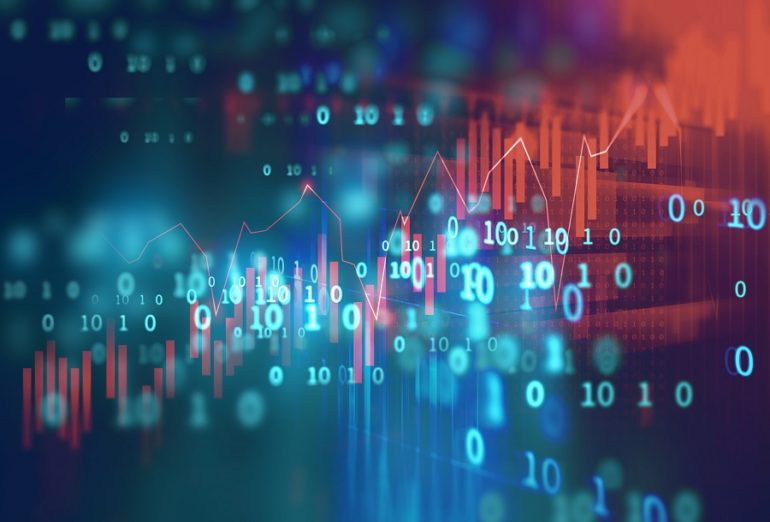 Hampshire Trust Bank's specialist business finance division has implemented new software from Alfa Systems.
The system has been designed to improve functionality, scalability and performance for HTB, using automated technology to process high volume transactions and complex leases.
Paul Bartley, managing director of asset finance at HTB said: "We are delighted to have partnered with Alfa. The Alfa Systems platform will prove to be a great investment as we establish the foundations for our reformed specialist asset finance division.

"This demonstrates the significant commitment of the board and executive team to the growth of the asset finance division. We anticipate that this software will give us 300% more functionality and significantly improve our settlement and payout turnaround times to help us better serve our customers and suppliers," he added.
 Andy Denton, Alfa's chief executive, said: "We're thrilled to be collaborating on this rapid implementation with HTB, a challenger bank with big aspirations and a clear view of how they'll achieve them. Most of all we're happy to work with such a capable group of people."
In April HTB's specialist business finance division completed a £990,000 asset refinancing facility for a South Wales group of marine companies.
Loading ...
The structured asset finance team used the existing fixed assets of the group to consolidate their current debt facilities, whilst taking a second charge over the freehold of the marinas.
The facility delivers and annual saving of £300,000 which significantly improves cash flow and enabled the group to  make considerable further investment.