News
Haydock Finance extends CBILS asset finance offering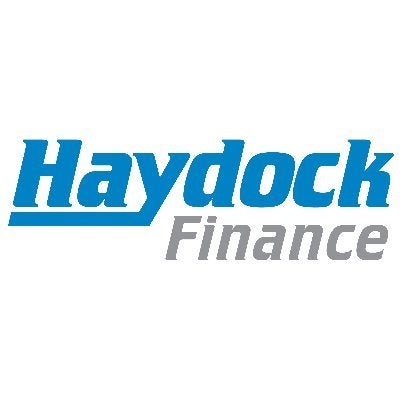 Specialist SME finance provider Haydock Finance, already an accredited lender for the British Business Bank, announced it is widening its CBILS offering to cover hire purchase and refinance to new customers.
Andy Taylor, sales director at Haydock said: "We have been accepting proposals from our existing broker base for asset finance for two weeks, keeping it to existing Haydock customers initially to test our systems and processes.
"After some system and process challenges, we have successfully run several live cases through and are now confident we can handle and support proposals from the wider SME community for the product."

Haydock has a long-standing relationship with the BBB, having been accredited to provide Enterprise Finance Guarantees before the Covid-19 pandemic.
The Blackburn-based national finance provider was established in 1980 and has an asset finance portfolio in excess of £125m.