News
Henry Howard appoints Arnold to target South West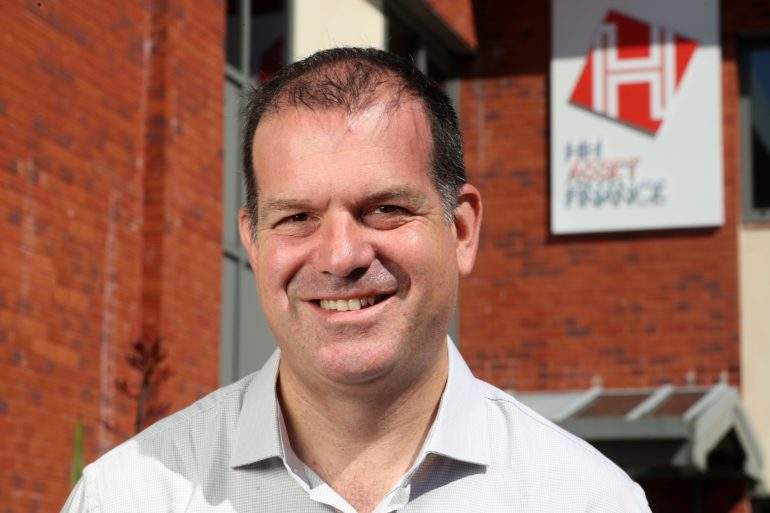 Henry Howard Asset Finance has appointed Richard Arnold as South West regional director, in charge of operations in Cornwall, Devon, and Somerset.
Arnold has spent more than 30 years in finance, and spent ten years as director of asset finance at Lombard. He said: "I've worked in this region for a long time and I feel excited about what Henry Howard Finance can offer local enterprises. We have a wide range of finance options at our disposal, and a flexible approach that businesses in this region need and appreciate."
Arnold will be based in Exeter, and Henry Howard said the appointment would help it expand into the South West region.

He added: "Many big banks are reluctant to support start-ups or help SMEs with refinancing needs, which leaves businesses unnecessarily vulnerable.
"I'm thrilled to join Henry Howard Finance because they look for the right solution for all customers, and can help businesses of all sizes."
Mark Crook, group chief executive officer of Henry Howard Finance, said: "We're delighted to welcome Richard to the Henry Howard Finance team.
"I have no doubt that his vast experience not only in asset finance but also in the South West, will further enhance our position as the first-choice funder for businesses in the region."