News
Henry Howard Finance appoints chief financial officer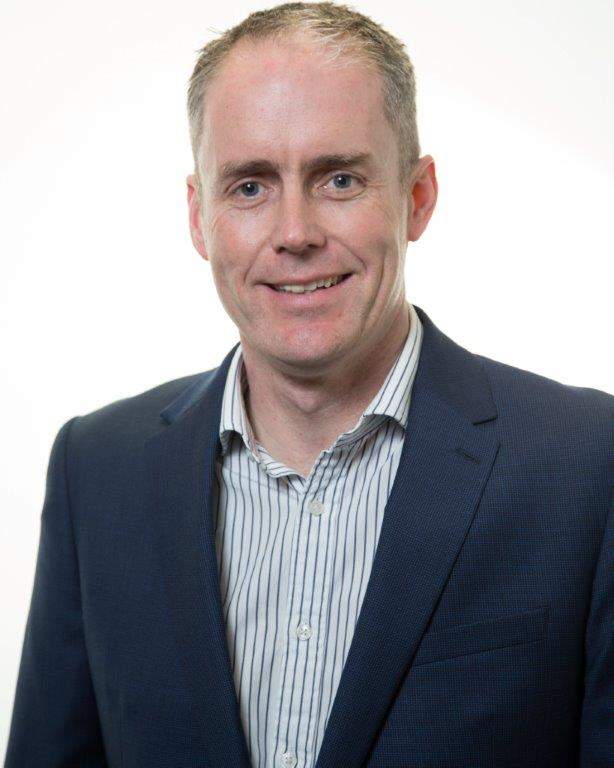 Henry Howard Finance Group (HHF) has announced a chief financial officer as part of the independent funder's continued growth plans.
Mark Tweed will join HHF from October. Tweed was previously at Opel Vauxhall Finance as deputy European chief financial officer. Prior to this, Tweed was managing director in the UK for GM Financial, and chief financial officer in the UK for US-headquartered financial services provider Ally.
Tweed said: "Henry Howard Finance is at an extremely exciting point of its evolution; growing originations significantly since commencing funded business, developing its highly successful broker model and building out operational capability to continue to deliver best in class service to its customers.  I am very proud to be joining the team and I look forward to helping drive the future success of the business."

Mark Catton, chief executive officer of Henry Howard Finance, said: "Mark's appointment is a real coup for us and I'm delighted he's joining us. Mark is an outstanding talent and brings a wealth of experience and fantastic reputation in the sector, and locally.
"We continue to strengthen our team, having added over a dozen new key appointments over the past 6 months or so, as we invest in our platform and position ourselves as a leading funder to SMEs."
Current chief financial officer Mark Burn will leave the company after over four years in the role. Catton said "We are extremely grateful to Mark for all he has achieved during his four years with the company, and he leaves with our thanks and very best wishes for the future."
Henry Howard Finance results showed what it said was record portfolio growth during the first half of 2018. Lending on the company's own balance sheet is now £77m, up 30% year-on-year. Asset-based lending volumes grew by 30% to £57m, and HHF funded more than 4,000 business in the first half of the year.