News
Henry Howard Finance to make senior sales appointments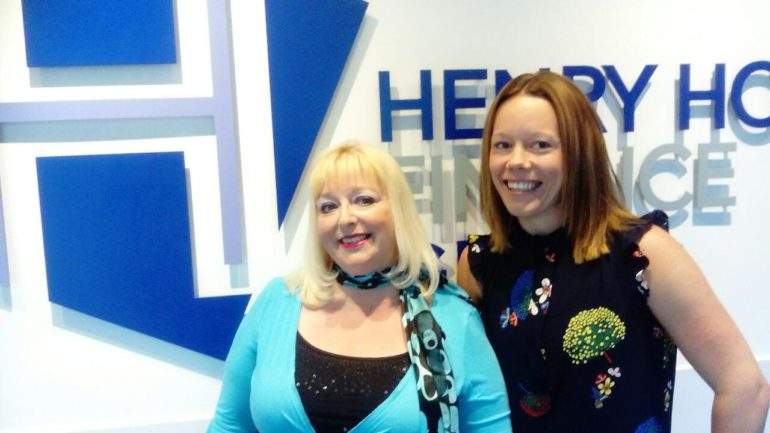 Henry Howard Finance Group (HHF) has appointed two joint heads of sales support.
Nicola Evans, who joined the Newport-based firm as a business analyst in May last year, has become the head of sales support. Evans will share the role with her former colleague, Jane Brown. Brown's previous roles include as a vendor implementation leader at GE Capital.
Evans, who has 12 years of experience in the finance sector, including as a vendor flow team leader at GE Capital and an eTools business analyst, said her ultimate aim is to "continue to make things flow smoothly for customers".

Brown said: "We have been reviewing how our teams are structured to support clients and ensure our customer service runs as efficiently as possible. We are also in touch with our customers for feedback to ensure we address anything they feel could be improved or simplified."
Mark Catton, group chief executive of Henry Howard Finance, said: "We are also committed to upholding the high standards that have put us in this enviable, successful position. These new posts reflect that commitment. I have no doubt our new team members will have a positive impact on our customers' experience."
In April the former chief executive of RBS's UK Corporate Bank, Mark Catton, was appointed as the new group chief executive of Henry Howard Finance Group. HHF was founded in 1996, and remains headquartered in Newport, Wales.
In 2016 pre-tax profit nearly doubled at HHF to £1.18m in the year to 31 December 2016, up from £615,251 in 2015.
HHF made significant expansions to its IT team in 2017, making five hires in the department across the year. There are now 115 people employed at the company in offices across England and Wales.
Earlier this year HHF reached the milestone of £100m lent in both its asset-based lending and its invoice discounting operations.