News
Henry Howard teams up with Chess Partner for device leasing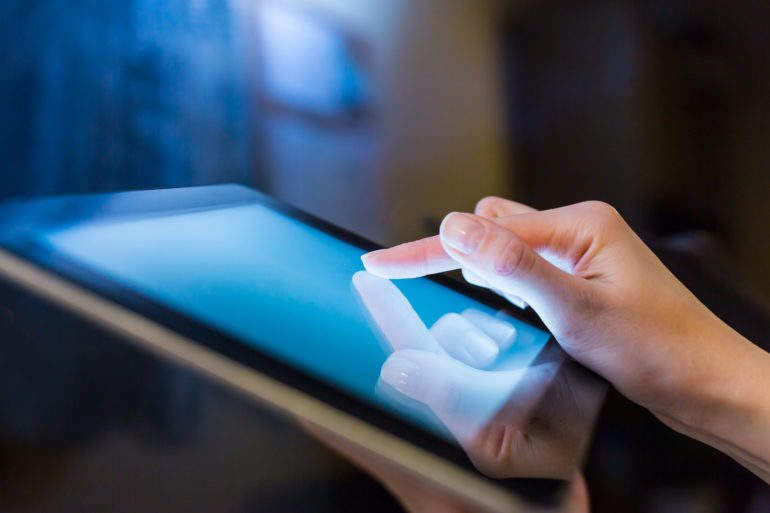 Newport-based finance broker Henry Howard Finance (HHF) has forged an agreement with Chess, a telecoms and ICT provider, to launch a leasing product.
The leasing product will be run by Chess under its Chess Partner service which was formed in 2014 and counts Microsoft and Openreach among its network partners.  The deal with HHF will allow over 600 of Chess's partners to lease hardware including mobile phones, tablets and iPads.
Henry Howard Finance was among the first UK lessors to become involved in mobile phone leasing for businesses. Chess said their partners would also benefit from additional commission from being a part of the scheme.

John Pett, Chess Partner managing director, said: "I am delighted to be able to offer our partners another product in our portfolio.
"We are keen to continue to expand the products and services we offer and leasing is a key part of our growth strategy to support our partners across the UK."