News
HHF results for H1 show 50% increase in own book lending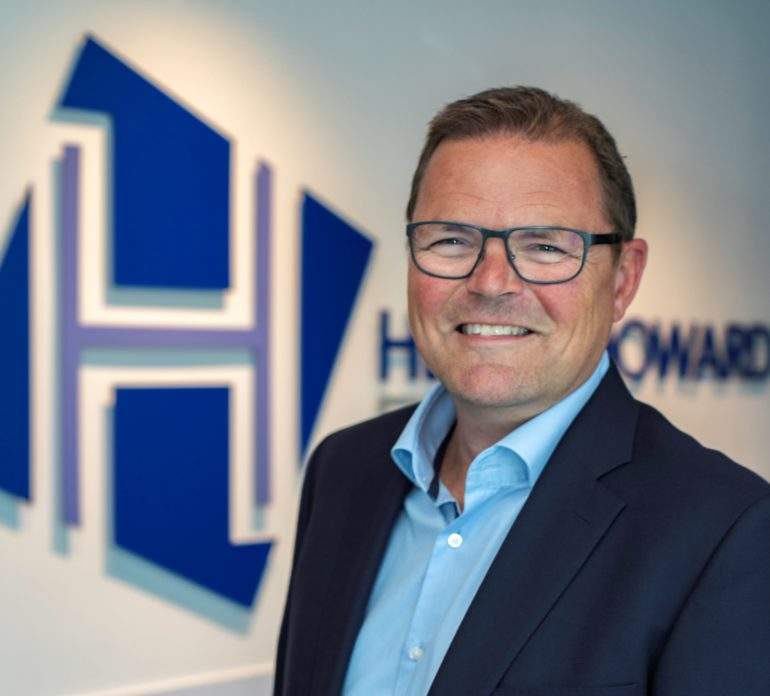 Henry Howard Finance (HHF) results have shown record portfolio growth during the first half of 2018.
Lending on the company's own balance sheet is now £77m, up 30% year-on-year. Asset-based lending volumes grew by 30% to £57m, and HHF funded more than 4,000 business in the first half of the year.
HHF results have also shown that combined asset-based lending divisions within the company paid out more than £57m funding during the last six months.

HHF has recently sold its cashflow finance division to Advantedge Commercial Financial, adding the south Wales division to current bases across England and Scotland.
Henry Howard Group have stated there will be no changes in key personnel at the cashflow finance company following the acquisition, and that Advantedge will be in touch with customers to introduce themselves.
Mark Catton, chief executive officer of the Henry Howard Finance Group, said: "We enjoyed a strong first half of the year.  We have a great customer franchise, assisting SMEs of all sizes to fund business critical equipment. We also enjoy fantastic relationships with our many hundred vendor partners.
"We continue to invest in our technology platform, which is highly rated by our vendors and allows credit decisions and documentation in minutes. We are also investing heavily in our funder platform and capabilities, backed and supported by the British Business Bank."
Henry Howard Finance is based in Newport, South Wales. Current divisions include asset finance, vendor finance, and retail finance sectors.
Henry Howard Finance appointed two joint heads of sales support this month.
Nicola Evans, who joined the Newport-based firm as a business analyst in May last year, has become the head of sales support. Evans will share the role with her former colleague, Jane Brown. Brown's previous roles include as a vendor implementation leader at GE Capital.
Evans, who has 12 years of experience in the finance sector, including as a vendor flow team leader at GE Capital and an eTools business analyst, said her ultimate aim is to "continue to make things flow smoothly for customers".