News
Henry Howard Group sells South Wales cashflow finance division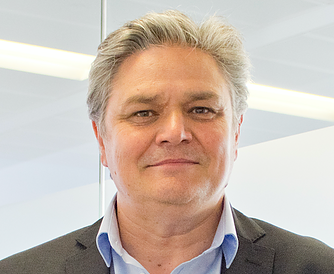 Henry Howard Group (HHG) has sold its South Wales cashflow finance division to Advantedge Commercial Financial.
Advantedge have funded over £2bn worth of invoices to British SMEs and hope to significantly increase that number as they continue to expand their operation. They have bases in Thames Valley, The Midlands, Manchester, Glasgow, to which they will add the South Wales cashflow finance division of Newport-based HHG .
HHG have stated there will be no changes in key personnel at the cashflow finance company following the acquisition, and that Advantedge will be in touch with customers to introduce themselves.

Mark Catton, chief executive officer of the Henry Howard Group, said: ''Following 23% year on year growth of our vendor and asset finance division, the board has decided to exit the invoice finance and factoring space in order to focus on our core vendor and asset finance business.
"This is an exciting time for Henry Howard Finance as we continue to invest in our teams and infrastructure whilst continuing to deliver the exceptional customer service that we are renowned for.''
David Tilling, chief executive officer of Advantedge, said: "We are delighted to have acquired Henry Howard's clients and team as it supports our ambitious growth plans and enables us to expand our national presence to now include a South West and Wales region.  We are passionate about making a difference to our clients and providing certainty of funding, so they have the confidence to drive their plans forward.
"We now have a client base of over 650 UK businesses who benefit from our fast, flexible and straightforward finance solutions as we focus on delivering the very best for our clients and giving them the edge they deserve."
Earlier this month Henry Howard Finance Group appointed two joint heads of sales support, Nicola Evans and Jane Brown.