News
Hilton-Baird director appointed to CICM's executive board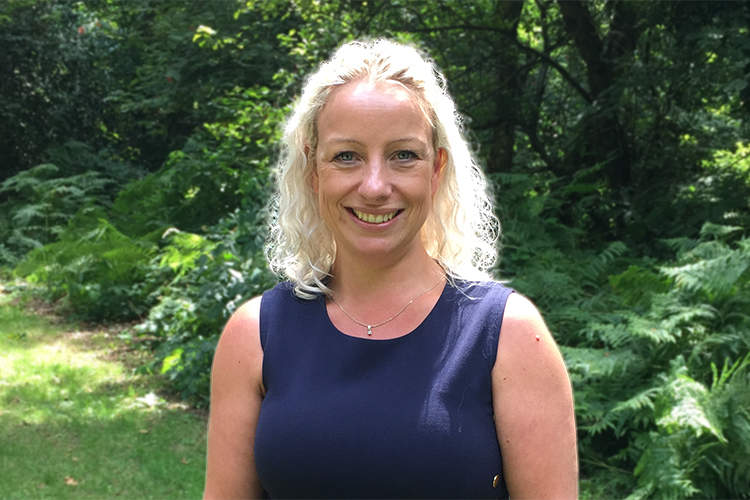 The Hilton-Baird collection services' director has been appointed to the executive board of trustees at the Chartered Institute of Credit Management (CICM).
As a trustee, Victoria Herd will work with other industry experts in the UK's credit industry and provide the institute's members with support, advice and career development.
Herd has been a director at Hilton-Baird since July 2017. Previous roles include working as a value director at Beyond Funding, a receivables management lead at Deloitte UK, and a credit controller at Siemens.

Speaking of her appointment to the board, Herd said: "Having worked closely with the CICM since 2012 in a number of roles, I have seen first-hand the fantastic job the institute does in providing support and mentoring to its members who are facing almost unprecedented challenges when it comes to credit management.
Alex Hilton-Baird, managing director of Hilton-Baird collection services, said: "Victoria's appointment is testament to the superb job she does supporting the credit industry and British businesses with their credit management requirements.
"Many of our clients have already benefited from her expertise through the improvement of their receivables management systems and processes. This has enabled them to recover payment sooner and keep their cash flowing, which is so important to businesses of all sizes in the current climate.
"Additionally, these improvements ensure they are able to maintain continuity of funding, providing funders with comfort and confidence in the business they are supporting."
Hilton-Baird has identified the importance of the CICM in relation to the challenges businesses face with regards to getting paid on time by their customers. Figures from the Federation of Small Businesses (FSB) indicate that one in three payments made to small businesses is late, with the average value of each late payment coming in at £6,142.  This year the FSB launched a financial technology platform to match lenders and businesses.