News
Hitachi survey show SME late payments at 'epidemic' levels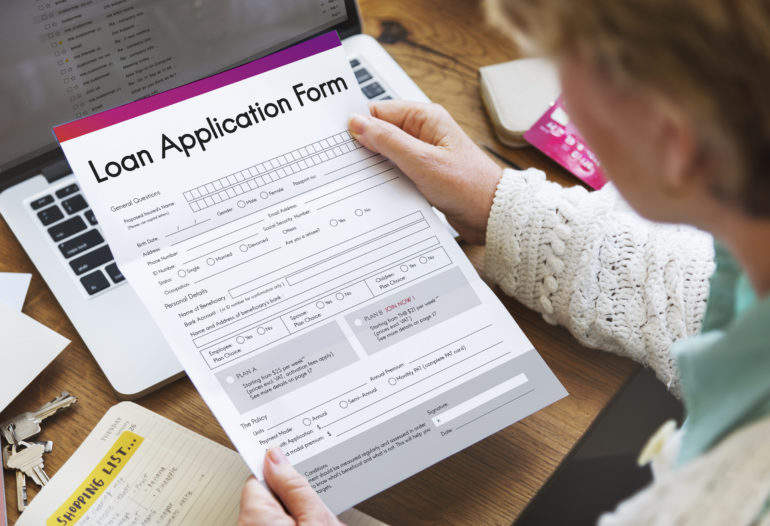 A survey of 1,200 businesses conducted by YouGov and supported by Hitachi Capital Business Finance has shown ongoing issues with SME late payments across sectors.
Described as a 'late payment epidemic' by Hitachi, 63% of those surveyed spoke of having to deal with late payments from invoices that were due at the start of June 2018. Only 30% were able to confirm that all of their invoices had been paid on time.
The smallest firms were most at risk of late payment, in an ongoing issue of susceptibility to delays by larger firms. SMEs with annual turnover of less than £1m were most likely to have invoices paid more than a month late (26%) and most likely to have bad debt risks from non-payment (25%). In total 20% of this subsection recorded non-payment for 20% of invoices.

The manufacturing sector was the most affected by non-payment, with 81% of respondents confirming late or non-payment, and 37% reporting this as a serious issue to the business. Agriculture was one of the least affected, with 50% of respondents dealing with late or non-payment, and 17% regarding it as a serious issue.
Regionally, it was central London-based SMEs who were the most likely to be the victims of late or non-payment. In the capital 70% of SMEs had a late payment due for June this year, and 36% stated this was a serious issue for the business.
Gavin Wraith-Carter, managing director at Hitachi Capital Business Finance, said: "At a critical moment in the economic cycle we need to ensure that small businesses continue to be the engine room to our country's growth and prosperity. Late payment directly threatens this.
"We estimate there is around £50bn of cash locked up in late payments and this disproportionately affects the small business community, not to mention the valuable time and resources small business divert from the production line to needlessly chasing late payments."
Revenues in Lombard and RBS Invoice Finance saw 13% year-on-year growth to £533m (€598m) in the six months to June.