News
House of Lords EU committee appeals for post-Brexit regulatory advice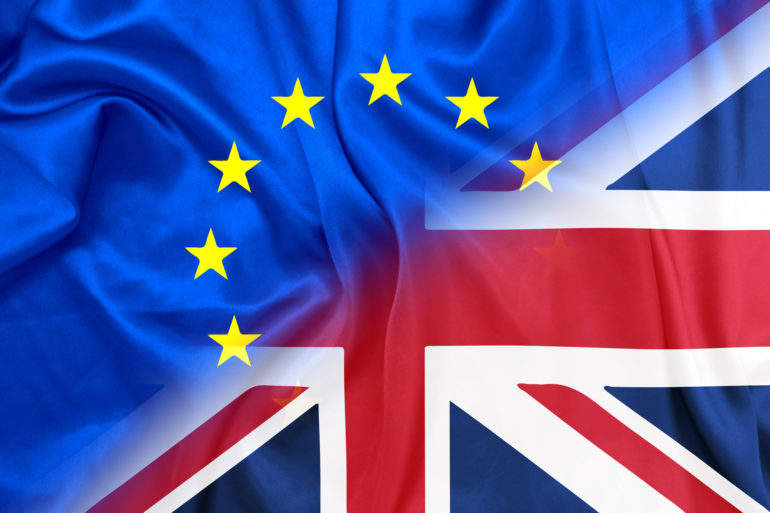 The EU Financial Affairs Sub-Committee of the House of Lords has appealed for contributions for an inquiry into financial regulation and supervision after Brexit.
The committee appealed for evidence on topics including the effectiveness of the EU financial services regime and the impact of current proposals to amend it, and the key regulatory priorities for a transitional arrangement.
Kishwer Falkner, chair of the EU Financial Affairs Sub-Committee, said: "After Brexit, the UK will in principle be free to make its own choices on how to regulate, and supervise, the domestic financial services industry.

"This freedom, however, comes with a major caveat: UK-based financial services firms do a significant amount of business with the EU-27, and vice versa."
The appeal comes after recent disquiet among the financial services industry regarding the possibility of a 'hard Brexit' and exit from the single market.
The Association for Financial Markets in Europe (AFME) warned in its 'Bridging to Brexit' report that €1.28trn (£1.14trn) worth of bank assets may have to be moved to EU jurisdictions after Brexit. It urged for transitional arrangements, and a deal to ensure that passporting of financial services was maintained.
The House of Lords committee said its enquiry would investigate how the UK could amend its regulatory regime to an international standard, how to maintain alignment and resolve disputes with the EU regime, and the impact of the European Commission's review of the European supervisory agencies.
The committee will also seek insight on how future UK regulatory and supervisory regimes can adapt to innovation in financial markets, and the implications of EU proposals for supervisory cooperation for central counterparties.
Falkner added: "We encourage and welcome submissions of written evidence from anyone with knowledge and an interest in financial regulation and supervision."
The deadline for the submission of written evidence to the committee is 29 September 2017.