News
IGF: Three quarters of SMEs expect growth over next year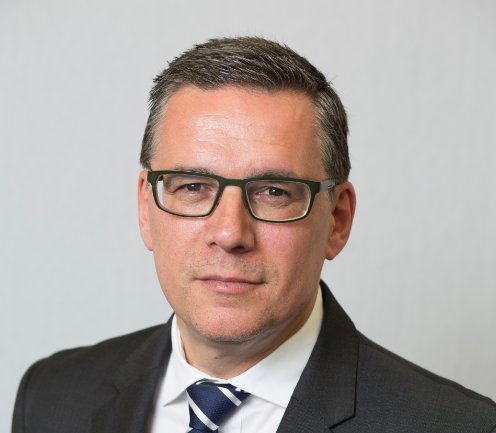 Growth and funding ambitions have strengthened among SMEs over the course of 2019, according to a report by Independent Growth Finance (IGF).
Of those seeking to raise funds to support growth, the average amount has also increased by 22%, or £250,000. However, those expressing concern about Brexit has risen yet further, to 93% of all UK SMEs. In the North West of the country, 41% of businesses cite Brexit as their main concern.
Of the 500 UK business leaders surveyed, 85% were open to switching their funding provider in exchange for more flexibility (35%), while sector-specific expertise (32%) and 48-hour decision-making (26%) were also significant push factors identified.
John Onslow, chief executive officer of Independent Growth Finance, said: "It's incredibly encouraging to see so many SMEs focused on the future. Making decisions that are best for them and their employees in an unpredictable landscape. This includes a greater willingness to switch funding providers to get the flexible funding they need, when they need it. We're not surprised that our research shows three of the top five funding sources are alternative finance."
Kerrie Murray, chief financial officer at Pryme Group, a provider of integrated manufacturing solutions, said: "We work with key partners in the alternative finance space so we can be nimbler. Independent Growth Finance is our biggest lender, which makes the decision-making process simpler and less time consuming. It also allows us to be confident that our budget and plans provide sufficient flexibility to react to external developments if and when they unfold."
Almost half (45%) of UK businesses are looking to invest in technology, while a quarter (27%) focus on product development. However, only 16% were looking for funding to go towards international expansion for their businesses.
In July this year IGF achieved £100m client funds in use through the funding of UK SMEs. The company's audited 2018/19 accounts show a 39% growth in funding provision, as compared to the 2017/18 financial year.