News
Ignition appoints O'Connor head of own book lending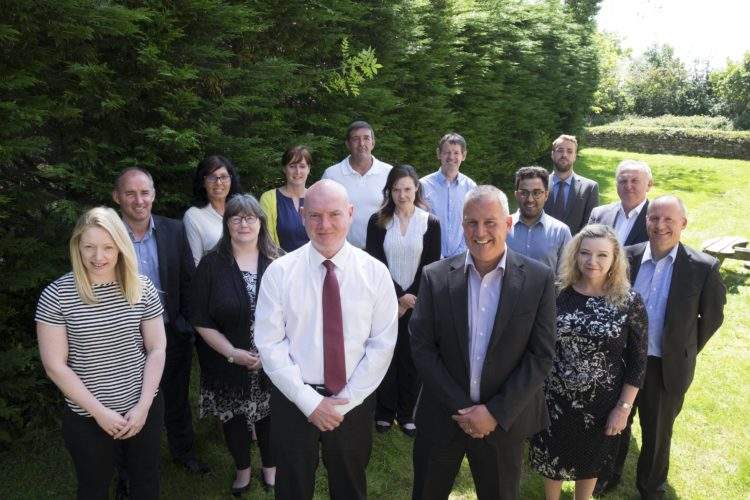 Asset and motor finance provider Ignition has appointed three people to its team, including Alan O'Connor to head its own book lending portfolio.
O'Connor has spent over 20 years in the finance industry, and has previously held trade finance and risk management positions at Jaguar Land Rover and Aston Martin.
Steve Haysom has been appointed business development manager, joining from Lombard where he served as a relationship manager. He will be tasked with strengthening Ignition's offering in the South West region.

Stuart Berry has been appointed broker manager, joining from Shire Leasing where he worked in broker management. Berry will be based in Manchester, and will focus on Ignition's broker relationships in the North.
Alan Tutte, managing director of Ignition, said: "We're delighted to have Alan, Steve, and Stuart on board. By expanding our team with these three highly capable professionals, we will be able to build on our success and strengthen our reach across key regions and markets."