News
Aldermore: Asset finance "still gaining foothold" with SMEs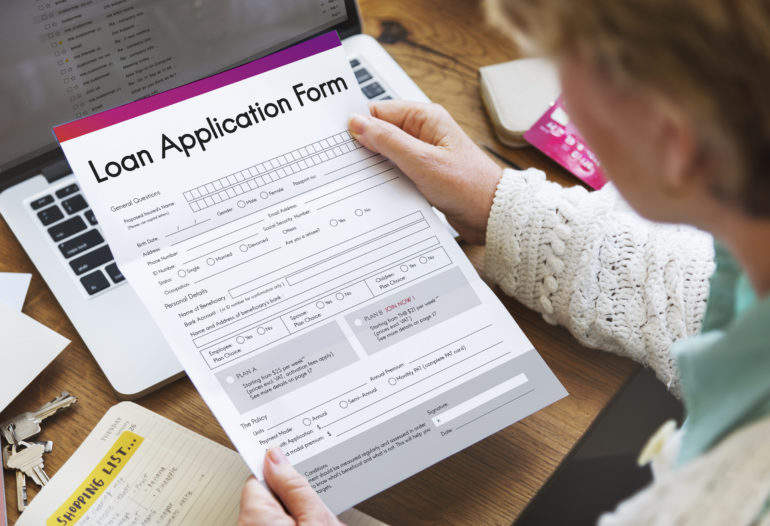 68% of SMEs are currently not using any form of alternative finance, according to the latest SME Future Attitudes survey from Aldermore.
Of the business owners who had plans for growth, only 23% were planning to achieve expansion by investing in new assets.
When asked what proportion of their business was backed by alternative finance, the average response was only 16%.

Existing profits and current banking providers were the more likely sources for new investments, cited by 39% and 35% of interviewees respectively.
The research also provided insight on the channels that inform SME owners' finance decision. Financial services provider were cited as the main source by 22%, while 33% were more likely to seek independent advice.
Regarding the wider economic prospects, 33% felt their business was doing better now than 12 months ago. SMEs in the IT and equipment sectors were generally happier with current conditions than ones in retail and business services.
Of note was the fact that over 40% of SMEs owners though the general election and the triggering of Article 50 had no impact at all on their business. An equal proportion was confident that growth would pick up once Britain departed from the EU in 2019.
Carl D'Ammassa, group managing director for Business Finance at Aldermore, said: "Business funding remains a key issue. Access to finance is a perennial concern for business owners, and it is telling how many bosses expect to finance growth from
company coffers, personal savings, or borrowing from family and friends.
"Banks must continue to support entrepreneurs' ambitions, and impress
upon them that they are willing to lend. Alternative finance providers also have
further work to do to reach Britain's small businesses, since relatively few
are currently using these new sources of capital.
"Change and uncertainty are likely to continue to be the order of the day
for some time to come, it would seem, however the ability of Britain's SMEs to
persevere, to adapt, and to continue to plan for the future should give us cause
for hope."