UHY: Lending to UK private sector down 20% since 2008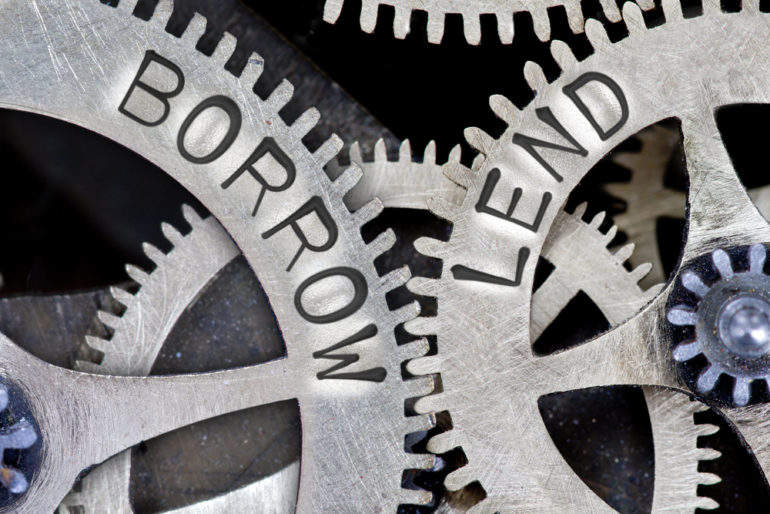 Lending from banks to the UK's private sector has gone down more than 20% to $2.3tn (£1.7tn) between 2008 and 2016, a survey from accountancy firm UHY has found.
Britain fared only slightly better than the rest of the European Economic Area (EEA), where lending went down 24% on average in the 9 years to 2016.
Poland saw the best results in the EEA, with banks lending 14.8% more, while Spain and Ireland plummeting by 51% and 69% respectively. Even in Germany, lending crunched by 21%.

"As regulators have forced banks to shore up their balance sheets and reduce risk, many SMEs have found their access to lending severely curtailed," said Laurence Sacker, managing partner at UHY Hacker Young. "While some larger companies may have been able to get around this by accessing the bond market, smaller businesses are unlikely to have that option."
The data from Europe contrasted with wider global trends. Worldwide lending between 2008 and 2016 increased 24% on average.
Brazil, Russia, India and China, the so-called BRICs group of countries, saw an average increase of 209%. This was largely driven by China, where lending to private businesses ballooned by 270%.
"It's debateable whether the appetite to lend to BRICs and other emerging economies is sustainable, as debt levels increase while economic growth slows in countries like China. Scrutiny of companies' ability to service their borrowing will be increasingly intense," said Sacker.
He added: "If interest rates – particularly in the US – were to rise that could put the brakes on lending to both developed and emerging economies, as companies think twice about taking on more expensive borrowing."