Bibby: Global uncertainty has SMEs stick to home growth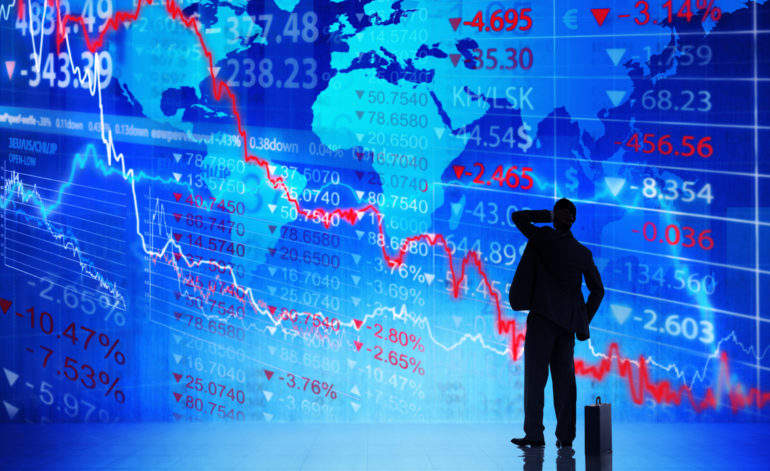 Only 7% of SMEs in major economies see international trade as offering opportunity for expansion, Bibby's Global Business Monitor report has found.
Two-thirds of businesses expressed concern about the stability of the global economy. The biggest perceived threats to the global economy were the US's political situation (29%), Brexit (20%) and conflict and terrorism (15%).
Among UK businesses, Brexit was the main concern at 42%, with war and terror also ranking higher than average at 22%.

The two biggest barriers to international trade reported were foreign exchange fluctuations (20%) and government regulation (14%). In Britain, 38% of SMEs cited exchange rates as the main impediment.
Grim perceptions of the global scene stood in contrast with SMEs' largely positive views about their own nations' markets. More than half said their country's economy was doing well, while a third reckoned it would improve in the coming year.
In France, where a new government had just been elected at the time of the survey, confidence in the future reached 53%. Meanwhile, 81% of German SMEs were happy with how their economy was faring, up five points from 2016, despite impending polls.
Globally, SMEs shunned growth abroad, instead concentrating on finding new market segments (12%), expanding in their countries (12%) and developing new products (11%).
David Postings, Bibby's global chief executive officer, said: "There are a number of universal barriers to international trade that SMEs must overcome, including time-zones, cultural nuances, border regulations, legal practices and languages. However, our research reveals that currency volatility is the number one concern amongst SME owners today.
"While it is encouraging to see SMEs broadly confident about their own sales growth, more needs to be done to highlight the support available from public and private sectors to help businesses unlock growth opportunities from international trade.
"Businesses able to leverage the benefits of exporting and importing, whether this is finding new customer markets or forging new supply chains, have a higher propensity to achieve long-term growth."
The survey consisted of 1,655 interviews with SMEs across the USA, Ireland, the UK, Germany, Poland, France, the Czech Republic, the Netherlands, Canada, Singapore and Hong Kong.