News
BoE's Carney: auto finance debt not a significant risk to lenders' stability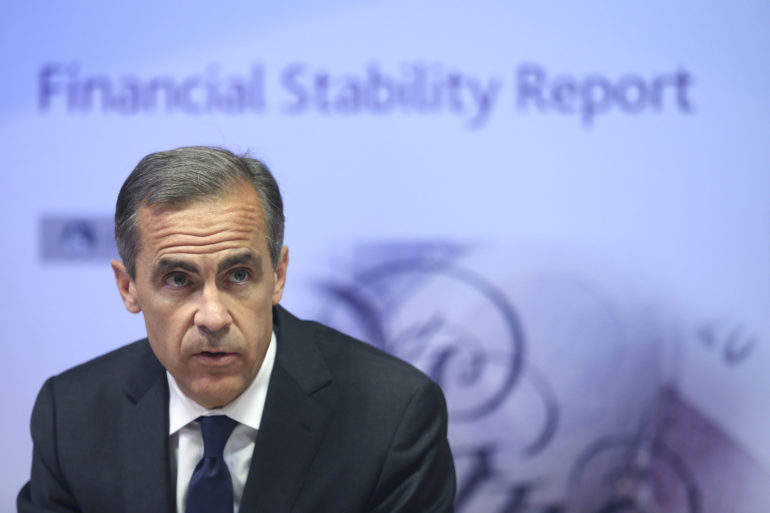 Mark Carney, governor of the Bank of England (BoE), has said the BoE is "comfortable" with banks' exposure to motor finance and it does not pose a risk to their financial stability.
Asked by the House of Commons' Economic Affairs Committee what his view was on the rapid growth in motor finance volumes, Carney said: "It's something we have looked at, [as we will do with] any sector of financial services that is growing very rapidly."
Carney said the risk posed to financial stability was more modest compared to other sectors, which he based on three reasons

Motor finance debt made up only a small proportion of overall household debt.
The nature of PCP deals made them lower risk for consumers, as more risk was undertaken by the lender than the consumer
Captive finance companies hold half of the lending marke
Carney said: "If you [conduct a stress test] and say, we have a recession and the value of the car is worth 20% less than the residual value than was in the contract, it works out to about 6 basis points, total capital being in the order of 16% [of exposure] at present."
Although Carney said that it was important regulators like the Financial Conduct Authority to keep an eye on the issue, he said: "From the Bank of England's perspective, we looked at it, and we are quite comfortable from a financial stability perspective."
Carney's view on overall household debt, on the other hand, was bearish. He said that its high level was one of the main risks to the economy, despite individual household finances being in much better shape than pre-crisis.
He said that although consumer credit constituted just 8% of household debt, in stress tests – which Carney admitted involved "brutal" scenarios – they would account for 40% of banks' losses.
Additionally, on the mortgage market, Carney said although banks were well capitalised against losses, the risk to the wider economy in a turndown would be that borrowers would devolve all their expenditures to mortgage repayment, leaving little left to spend in other areas and exacerbating the economic cycle.