News
EIB extends credit to South American SMEs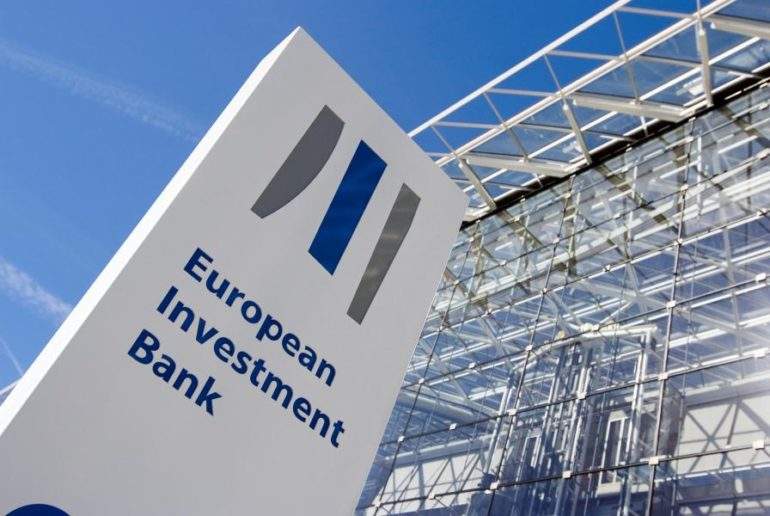 The European Investment Bank (EIB) has signed two agreements to extend credit to SMEs in Paraguay and Argentina, as part of a visit of EIB vice-president Román Escolano in Latin America.
Under a deal with BBVA Paraguay, the first between the EIB and the BBVA group outside Europe, SMEs in the country will gain access to $70m (£60.3m) worth of credit. The EIB will provide BBVA with a £35m loan, with BBVA itself procuring the other half.
Escolano said: "Businesses are wealth and employment generators, which is why business sector support is one of the EIB's priorities in Latin America.

"The contract signed with BBVA Paraguay will make it possible to lend our support to local private sector development, providing Paraguayan businesses with credit on favourable terms to enable them to move forward with their projects and ensure their competitiveness."
Agustín Antón, chief executive officer at BBVA Paraguay, added: "We believe that SMEs have great untapped potential. This is why we are certain that this contract will enable them to implement investment projects to stimulate the economy, resulting in more sources of employment and wealth for the country."
In Argentina, meanwhile, the EIB will be funnelling another $71m to SMEs via state-controlled Bank of Investment and Foreign Trade (BICE). It's the first deal between the EIB and Argentine's public sectors since 1996, and will see BICE provide another $71 in credit provisions.
Luis Caputo, Argentinian minister of finance, said: "Recovering the world's trust in Argentina is a central pillar of the strategy of the government and this ministry. This work has made it possible for us to obtain good financing terms for SMEs and entrepreneurs."
BICE president Pablo Garcia added: "The funding secured with the EIB will enable us to achieve our goal as a development bank: promoting financial inclusion and extending the maturities of the loans used to finance businesses across the country. We will steer these funds into loans granted directly or via our second-tier channel, where they will be used to finance productive investment, exports and renewable energy projects promoting sustainable growth."
Both agreements are guaranteed under the EU Latin America lending mandate 2014-2020.