News
European crafts association opposes SME definition change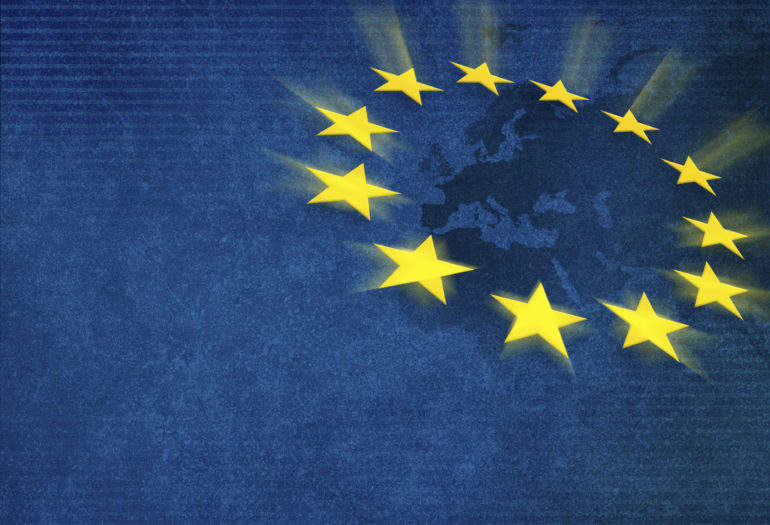 The European Association of Craft, Small and Medium-sized Enterprises (UEAPME) has said it opposes any expansion to the definition of SME, warning that including more firms may dilute support for smaller entities.
The EU-wide definition of SME came into effect in 2005. To qualify as an SME, a firm must employ less 250 people and enjoy a turnover of under €50m (£44m). Lower thresholds are defined for small and micro enterprises.
UEAPME said the definition was still "fit for purpose", and expressed opposition to any relaxation of the headcount and turnover limits. To include bigger firms into the SME category, the organisation said, would lead to a lack of attention to smaller entities' needs and increased pressure to secure structural funds by those who really need them.

While UEAPME expressed their unanimous opinion as an umbrella organisation, associations across Europe were divided on the issue, even inside the same country.
Belgium's CEMA, representing agricultural machinery producers, Italy's services sector union Confcommercio and France's public investment bank Bpifrance all welcomed a more inclusive definition, as did the Network of European Financial Institutions for SMEs (NEFI).
Associations representing countries' public utilities sectors, like Germany's VKU and Italy's Utilitalia, also supported a redefinition, lamenting the current exclusion from the
SME category of companies that are more than a quarter publicly-owned.
Meanwhile, Brussels-based Eurochambres and German craft association ZDH expressed their opposition to any change.