News
FSB: Late payment crackdown must be top of UK's 2018 agenda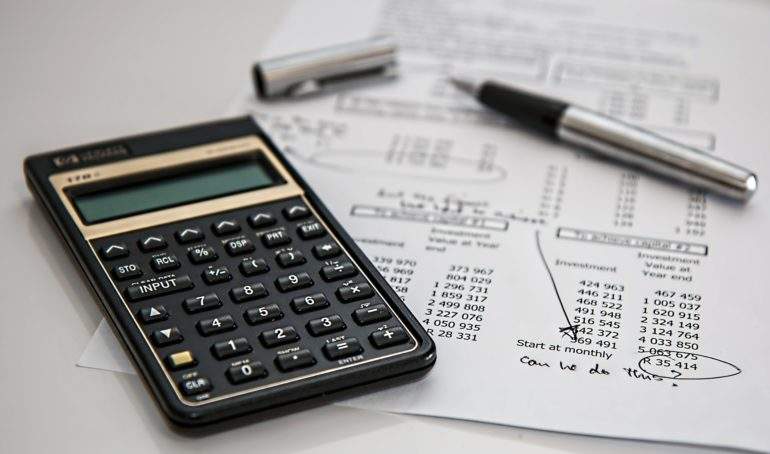 In his New Year message, Mike Cherry, national chairman of the UK's Federation of Small Businesses (FSB) called on the Government and its new small business commissioner to make 2018 the year that progress is made to tackle the UK's late payments crisis.
Cherry's comments came as research was published highlighting the problem of late payments to SMEs, for which a dispute resolution service was recently launched by the British government.
A survey by MarketInvoice revealed that of a sample of 80,000 invoices sent worldwide by UK firms, 62% were paid late, with an average value of over £50,000. German companies were the worst offenders, taking on average 28 days longer than agreed to settle payments. But even the "best of the worst" region, Scotland, only settled half of its invoices on time.

Meanwhile, research by accountants UHY Hacker Young found that little over half of invoices to big businesses are settled within 30 days, with some companies taking almost four months to pay. Late payments are so ingrained in UK SME culture that agreed terms for payments can now reach 230 days – seven and a half months.
Richard Lloyd-Warne, partner at UHY, said: "Multiple governments have tried different ways to get bigger businesses to pay on time, including allowing them to levy interest on late invoices, and the much-delayed creation of a Small Business Commissioner role. These figures show that these moves have yet to make any significant impact on the culture of late payment."
In his message, Cherry also called for the "rapid and constant closure" of local bank branches to be addressed. Small firms, Cherry said, value the face-to-face contact, particularly when they are making big financial decisions or completing complicated transactions. Additionally, the current threat to cash points risked leaving some communities without access to cash.
Cherry continued: "The coming weeks and months will be a crucial time for the Small Business Commissioner and his team to start making a real difference to firms impacted by the debilitating late and poor payments crisis across the UK. An estimated £18bn (€20bn) is held up in poor and late payments. This needs to change.
"Just like everyone else, small businesses deserve to be paid promptly and should not face supply chain bullying. We want to see the worst offenders tackled and then named and shamed if they do not improve.
"We will also be working hard to highlight issues surrounding access to cash, which remains crucial for small firms. Local bank branches are closing at an alarming rate and the impact is often made worse by the current threat to cash machines that could leave communities without access to cash."