News
UK gov't authorises extra £25bn for Term Funding Scheme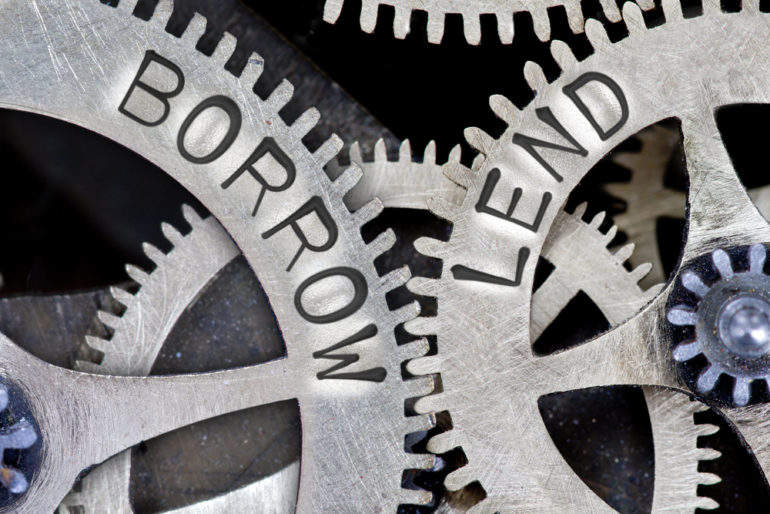 The government has authorised a £25bn (€28bn) addition to the Bank of England's (BoE) Term Funding Scheme (TFS), encouraging the transmission of lower rates throughout the lending supply chain.
Under the scheme, which was started last year, banks and building societies can borrow cash from the BoE at a cost close to base rate, in a measure proportionate to the size of their retail and business loan books. The scheme subsequently provides an incentive for banks to lend to customers at lower rates.
On Monday, BoE governor Mark Carney wrote to Philip Hammond asking for a boost to the TFS facility as the scheme draws to an end in February.

Following the Chancellor's authorisation, the facility available will be enlarged to £140bn, of which £91bn has already been tapped into.
Banks which have drawn funds from TFS include Virgin Money (£5bn), Metro (£1.8bn), Aldermore (£946m), Shawbrook (£510m) and Paragon (£450m).