News
International board drafts standard for public sector leases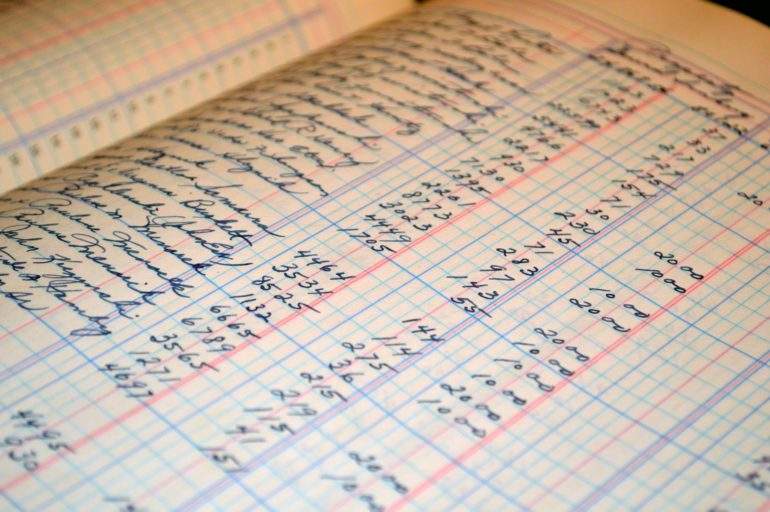 The International Public Sector Accounting Standards Board (IPSASB) has published a draft proposal on how to report leases for public sector organisations.
Exposure Draft (ED) 64, which is open for comment until June 30, seeks to align public sector accountancy with incoming IFRS 16 standards.
Under ED 64's proposals, lessees would have to adapt IFRS 16 principles, requiring leased assets and associated liabilities to be brought onto the balance sheet.

Lessors, meanwhile, would switch to a right-of-use model specifically designed for the public sector, as IFRS 16's risks and rewards model was deemed unsuitable and inconsistent with previous public sector standards.
Unlike with incoming IFRS 16 standards for leasing to private businesses, the proposed public sector standards would identify a right-of-use asset, it from the underlying asset.
The IPSASB said that a 'right-to-use' asset is a usage-based definition and allows the public sector client access to the asset.
While the right-of-use is held by the lessee, the underlying assets would remain with the lessor. ED 64 would provide guidance on how to account for the two distinct assets.
IPSASB chair Ian Carruthers said: "Leases, including concessionary leases, are very important financing mechanisms in the public sector and in international organizations.
"The proposals in ED 64 will provide better information on the financial impacts of leases and therefore enhance both the accountability of an entity for its management of resources and improve the quality of information for decision-making."
IPSASB counts seven member organisations in Britain, including the Chartered Institute of Public Finance and Accountancy.
The National Audit Office is responsible for scrutinising accountancy for the public sector in the UK, covering a wide range of areas from railways to private finance initiatives (PFIs) and social housing. It is not a civil service office, and is independent of the government, meaning that it has at times criticised ministries for their accounting practices.