News
RBS's Ulster Bank refunds GRG fees in Ireland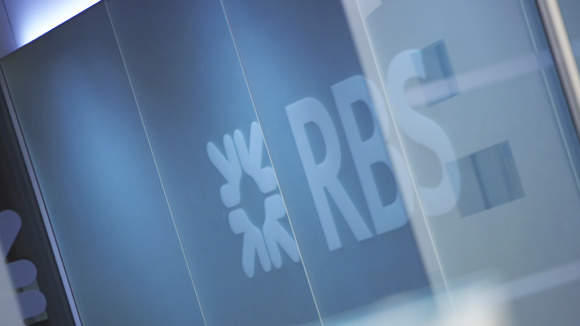 Ireland's Ulster Bank, part of the RBS group, has said it will refund fees to 17 SMEs that were overcharged as customers of its Global Restructuring Group (GRG) turnaround unit, the equivalent to RBS's UK business of the same name.
In a letter to the Joint Oireachtas [Irish Parliament] Committee on Finance, outgoing Ulster Bank chief executive Gerry Mallon said the bank was in the process of refunding the clients it identified as having been overcharged complex fees between 2008 and 2013.
He added the bank was examining 57 similar other cases.

Michael McGrath, finance spokesperson for opposition party Fianna Fáil, said: "Given that more than 2,100 SME customers of Ulster Bank were put into GRG and fewer than 100 survived, serious questions need to be answered about the way GRG operated and whether these customers were given a fair chance of coming through the GRG process.
"The one voice we haven't heard from to date is the Central Bank. We are told they are engaging with Ulster Bank on this issue but there has been no confirmation that they have investigating the conduct within GRG.
"The Central Bank would do well to take account of the work of the Financial Conduct Authority [FCA] in the UK on this issue."
In the UK, an independent investigation into GRG was commissioned by the FCA and publicly released in February, following pressures on the FCA from Parliament.
The report identified a lack of transparency in calculating fees and explaining them to customers, as well as an "undue" focus on GRG income at the expense of businesses' turnaround prospects.
According to RBS's website, some £115m (€130m) in complex fees have been automatically refunded to former GRG customers.
The GRG case spurred two parallel inquiries by the UK Parliament's Treasury Committee and Business, Energy & Industrial Strategy (BEIS) Committee into SME's access to finance.