News
Siemens FS survey: access to finance major obstacle to digitisation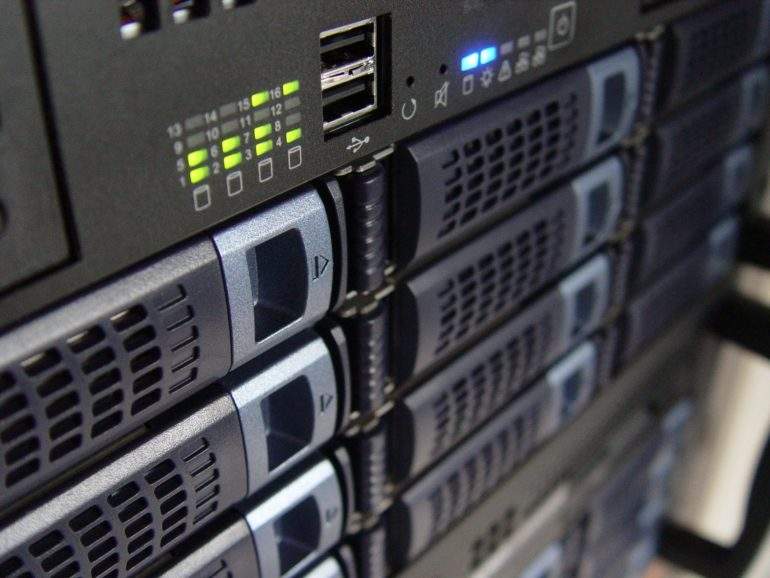 Accessing finance for digital investments is one of the biggest obstacle to companies' transition to "Industry 4.0", according to a Siemens Financial Services (SFS) survey.
The research, based on interviews with 60 manufacturers and management consultants worldwide, found that financing was perceived as the biggest and earliest hurdle to innovation, together with developing staff's digital skills.
Other challenges cited, ranked in order of importance, included: fostering internal collaboration; data protection and cyber security; gaining access to large enough volumes of data; and managing a roadmap for the digital transition.

Brian Foster, head of industry finance at SFS in the UK, said: "Considering financing possibilities early on and in the very first stages of strategy and plan development will give manufacturers a wider range of options when managing the acquisition of new-generation digital technology.
"But only specialist financiers have the understanding of industry 4.0 technology, and how it is implemented, to enable investment while alleviating manufacturers' cash flow and working capital pressures."