News
SMEs require tailored services, says report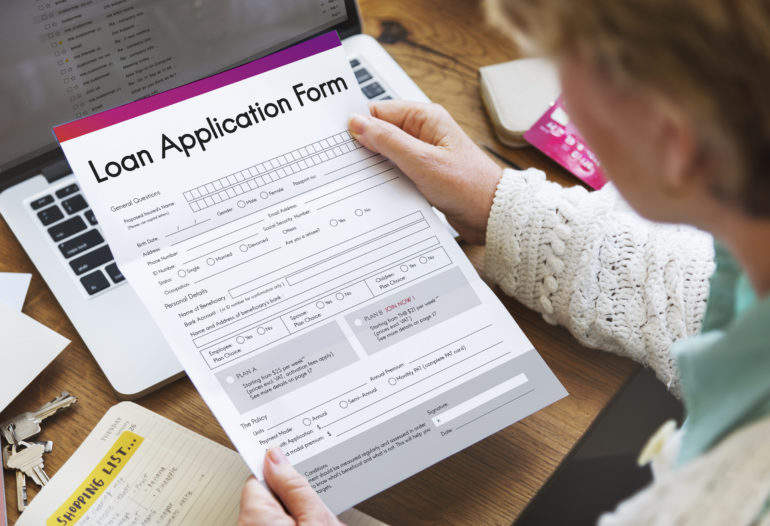 43% of SMEs would consider switching to a challenger bank, according to research by finance management software provider Strands.
In a survey of 200 SMEs, 40% cited a "lack of personalisation" as the reason for leaving their current high street bank in favour of the challenger circuit.
Cashflow management and credit facilities were cited as top needs by SMEs, but tailored and advice and business support came close behind.

Although 8 in 10 SMEs would like to be provided with digital tools to manage their finance flows, less then half had access to such products from their banks. 83% of banks said that digitalisation of services for their clients would take another 4 to 5 years to be implemented fully.
As a result, although virtually all SMEs interviewed thought that banks understood their needs well, 70% regarded their banks as a mere "utility provider" rather than a full-fledged "business partner".
Erik Brieva, chief executive officer of Strands, said: "In a period of intense economic turbulence, the existing relationships between banks and SMEs are beginning to weaken.
"SMEs are crying out for personalised financial advice, delivered digitally to help them manage and grow their businesses in times of grave economic uncertainty. Incumbents are failing to meet these needs and are increasingly regarded as a utility; simply a provider of transactional services.
However, he added that, thanks to their troves of data, banks are still better positioned than incumbents to address SMEs' needs for "personalisation".
"Traditional banks have the relationships with SMEs. Traditional banks are still the providers of choice to SMEs. And traditional banks have the financial intelligence SMEs crave. Banks need to apply this intelligence – digitally, and in a personalised way."