News
UK Finance: Invoice finance and ABL advances hit £22bn record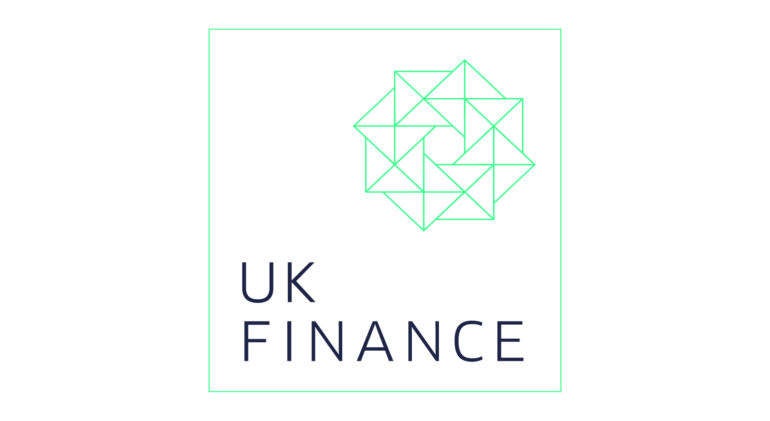 Advances for asset-based lending (ABL) and invoice finance facilities to UK businesses hit £22bn (€24bn) in the three months to September, according to industry body UK Finance – a 13% year-on-year jump and the highest quarterly figure on record.
The number of UK clients for the body's members kept stable at 40,000. At the same time, sales for firms supported by invoice finance and ABL grew 4%, with the export sector soaring 33%.
Invoice finance business grew 14% to over £19bn. ABL against stock saw the highest growth (+21% to £733m), while advances against property saw a substantial reduction (-43% to £96m).

Matthew Davies, director for invoice finance and ABL at UK Finance, said: "There is increasing understanding amongst businesses of all sizes of how invoice finance and asset-based lending can support them as they grow, and it is particularly encouraging that a substantial proportion of the sustained increases in lending we've seen in recent months is helping boost UK exports.
"2016 was itself a record year for the invoice finance and asset-based lending sector, with the industry supporting client turnover of £280 billion for the year. But more funding could and should be provided through invoice finance. To unlock this, the government should bring forward long-awaited legislation to give more smaller firms, in particular, access to much-needed capital."