News
Intelligent Car Leasing to introduce van leasing division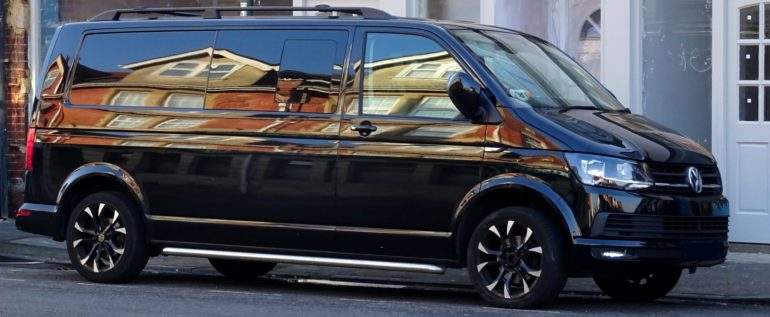 UK personal contract hire and small business leasing company Intelligent Car Leasing (ICL) has launched an online van leasing division.
Intelligent Van Leasing will provide access to leasing deals for light commercial vehicle users. The van division will be aimed at single-vehicle operators and small businesses and will offer online contract hire, finance and business leasing solutions.
The business is owned by the shareholders behind leasing and fleet management specialist Fleet Alliance, which has more than 26,000 vehicles under management. Intelligent Van Leasing will though be operated completely separately from this endeavour.

Intelligent Van Leasing sales manager Marc Cooper said: "We have witnessed a dramatic increase in personal contract hire in recent years which has been great news for Intelligent Car Leasing.
"This has now become a major online service that new car buyers use to acquire new cars and we have seen significant growth in the personal and small business leasing space.
"However, we were increasingly being asked by business customers if we could provide light commercial vehicles. It then seemed a logical extension of the business to establish our new Intelligent Van Leasing division."
ICL is based in Glasgow at Skypark Business Park, which is also where used car funder Startline are based. The company is an official supplier to Celtic Football Club, supplying vehicles for commercial uses and sponsoring various elements of operations and match day events.