News
Intelligent Car Leasing rolls out car subscription service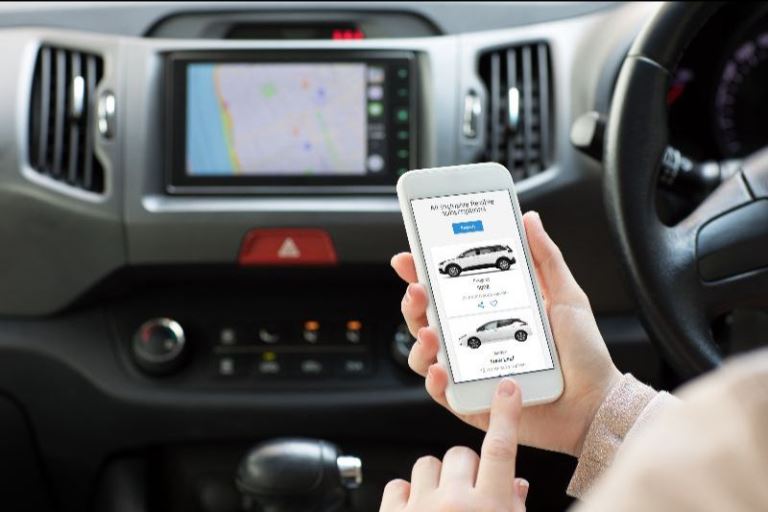 Intelligent Car Leasing has launched the first broker-provided car subscription marketplace platform, partnering with Wagonex.
Customers of Intelligent Car Leasing will be able to sign up for a subscription including all services except fuel, for periods ranging from six months to 24 months. It offers customers a choice of cars with no upfront costs and covers insurance, maintenance, and roadside recovery in an inclusive monthly package.
Users can swap between vehicles every six months if they wish to do so, with the added option to try an electric car before going back to a petrol or diesel if needed.

Marc Murphy, head of sales and marketing at Intelligent Car Leasing said: "Increasingly, consumers want new ways to access the services they desire, whether it's for films, clothes or for online deliveries.We believe now is the time for consumers to switch on to the benefits of car subscriptions, where all services are wrapped into the one package, and there's the flexibility to choose different cars when they want and to stop the subscription at their convenience. It really is the next step forward in car usership models."
"Flexibility is the essence of car subscriptions, which allow the consumer to drive a car without any long-term financial commitment," said Wagonex, Head of Platform Joakim Thomter: "We are an established player in the subscription market, and partner with a number of recognised automotive brands. This now includes Intelligent Car Leasing in the broker space," he added.
Intelligent Car Leasing has recently branched out from its fleet alliance group headquarters at Skypark in Glasgow, and moved to new offices on the sixth floor of the building.
Murphy said: "With the rapid growth of the group in recent months, along with the personal and business car leasing market continuing to see steady growth, the business felt that the time was right to provide intelligent car leasing with room to expand. On the back of increasing customer demand, this investment demonstrated our confidence and appetite to scale."