News
Investec Asset Finance launches microsite for brokers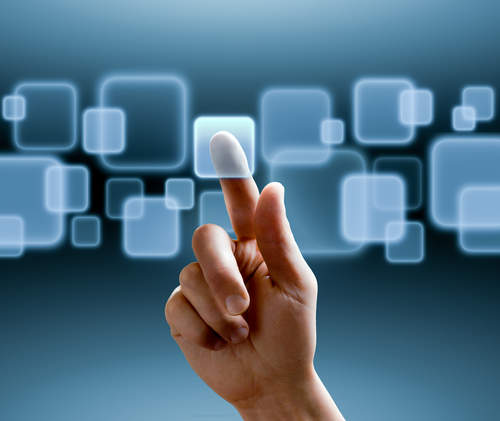 Investec Asset Finance has launched a microsite with online content for brokers in the asset finance and leasing industry.
Named Broker Insights, the lessor said it will provide updates and information about the UK's business environment, where the asset finance industry is concerned.
The microsite will reference developing themes in public affairs, economics, regulations, and financing that affect brokers and SMEs. Investec said it would provide reference guides about products available to brokers, and case studies about its broker relationships.

Broker Insights will carry an events section, showing events relevant to the asset finance industry, and training sessions for continuing professional development that will be hosted by Investec.
Stuart Hughes, head of broker sales at Investec Asset Finance, said the content hub will add to the lessor's ability to provide a "full and premium service" to its more than 240 broker partners.
Hughes said: "At Investec, our priority is our brokers and the launch of Broker Insights shows that we are committed to making their lives as easy as possible.
"By creating a website that houses the most relevant information under the same roof, brokers will have the essential insights they need at their fingertips."