News
Former 1pm broker in Investec northern England hire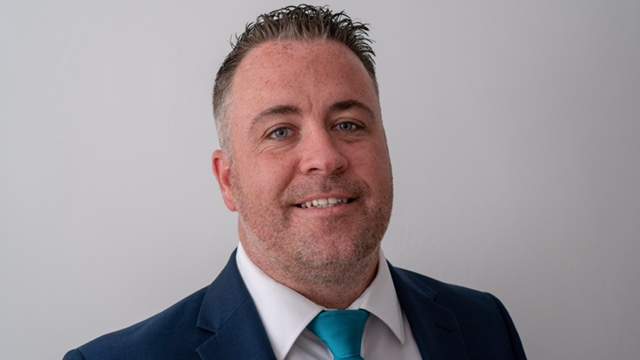 Investec Asset Finance (IAF) has appointed a broker manager for the Investec northern England business.
David Lavin was previously a broker manager for SME finance provider 1pm, overseeing a team covering northern England, Scotland and Northern Ireland. He has also previously held roles as a direct sales manager at Academy Leasing and senior collections manager at Transac Solutions.
Investec Asset Finance said Lavin's appointment is in response to feedback from its annual survey, which highlighted a desire for an increased presence in northern England, as well as the recent surge in broker sign-ups in the area.

Stuart Hughes, head of broker sales at IAF, said: "In order to ensure that we consistently provide our brokers with excellent service – responding not only to their specific needs but also pressures – it is vital that we employ people with in-depth experience of the market."
David has worked in the asset finance business for over four years and, in that time, has accrued a wealth of experience dealing with large broker portfolios and the set-up of new operational divisions within a company. I am confident that he will be a great addition to our team in the North. More importantly, his appointment demonstrates our commitment to both the broker community and those clients looking to access specialist finance solutions."
As well as Investec northern England, IAF has a wide client base, covering the UK, South Africa and Australia. The UK asset finance division is headquartered in Reading, Berkshire.
In February it was announced that he Investec group's founders and top three top executives will retire in October 2018, with their successors to be designated by the company.