News
Invigors EMEA and GrowCap to offer M&A advice to asset finance providers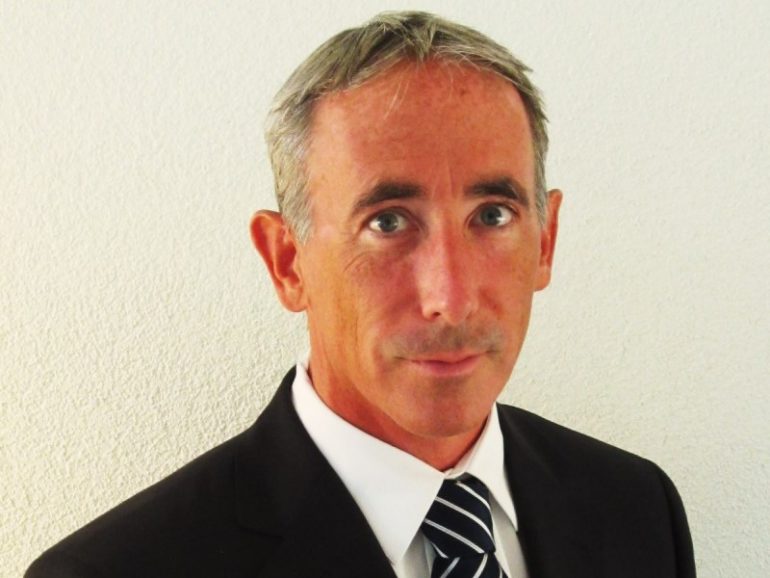 Two specialist consulting firms, GrowCap and Invigors EMEA, have joined forces to bring a bespoke M&A advisory service to market.
The "strategic alliance" aims to provide independent support for clients from pre-deal review and planning through to post-acquisition value realisation, the two firms said in a statement.
The proposition provides advice for both buy and sell parties covering funders, brokers and parent companies as well as specialist technology companies.

Invigors EMEA, which is part of The Alta Group, has experience advising on over 200 M&A transactions, has a network of buy/sell contacts in the asset and motor financing markets, according to the company press release.
The team effort is supplemented by GrowCap's concentration in the UK market, notably in motor and SME lending markets and sector-relevant technology providers, the release said.
The collaboration following GrowCap's June survey of UK asset and motor finance executives which identified a demand for advisory services, the two said in a statement.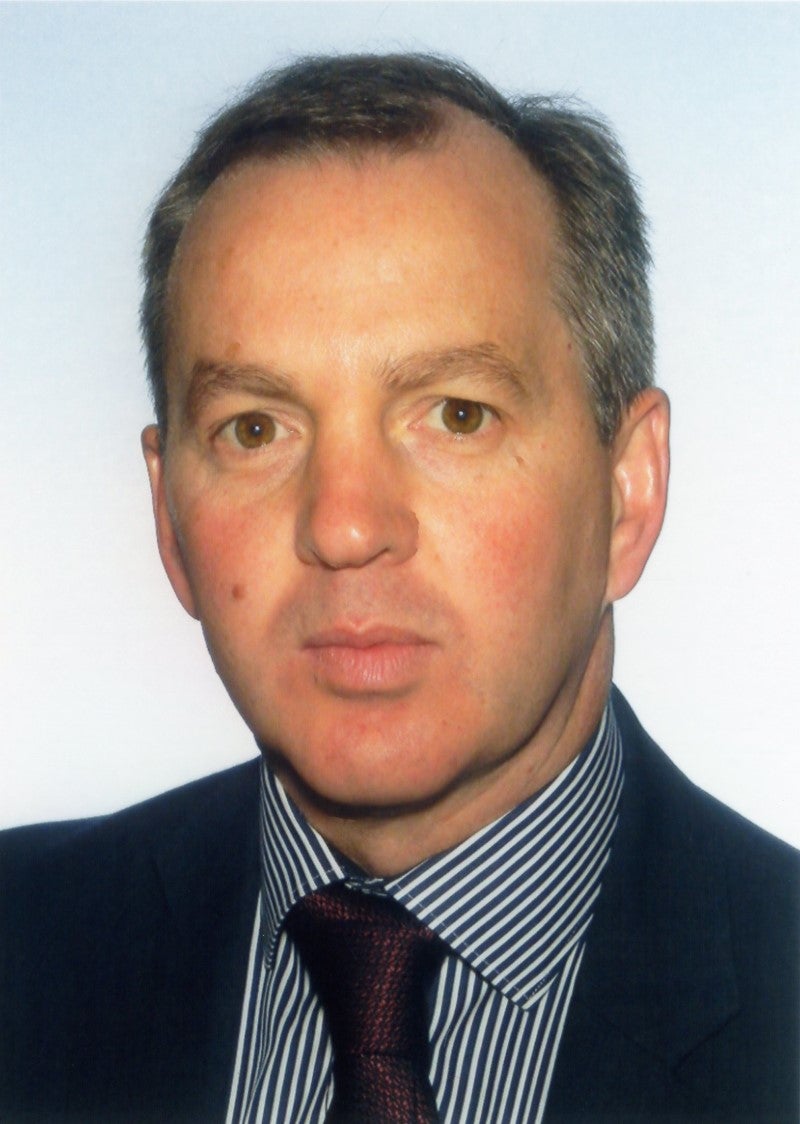 Peter Hunt, managing director at GrowCap (pictured here), said: "Recent market disruption has caused a number of firms to assess their futures, including the markets in which they wish to operate and businesses they wish to retain or grow.
"We've spoken to a number of ambitious companies seeking to acquire good assets that will become dislodged. Working with the Invigors network we're able to extend that reach for firms seeking to expand their European operations, and to access overseas buyers with a similar ambition"
Ian Robertson, executive director of Invigors (pictured top), said: "We see an increasing demand of customers looking for service-based outcomes.
"Our experience is that innovative companies seeking to move away from these legacy business models are looking to the M&A route as a means to making this transformation.
"In addition, we see many businesses seeking to drive additional scale and who see the current challenging economic conditions as an opportunity to buy high-quality assets at more realistic price points.
"Our M&A capabilities and our market experience and knowledge can
help these ambitious companies deliver on their growth strategies."