News
Invoice finance up 57% year-on-year at MarketInvoice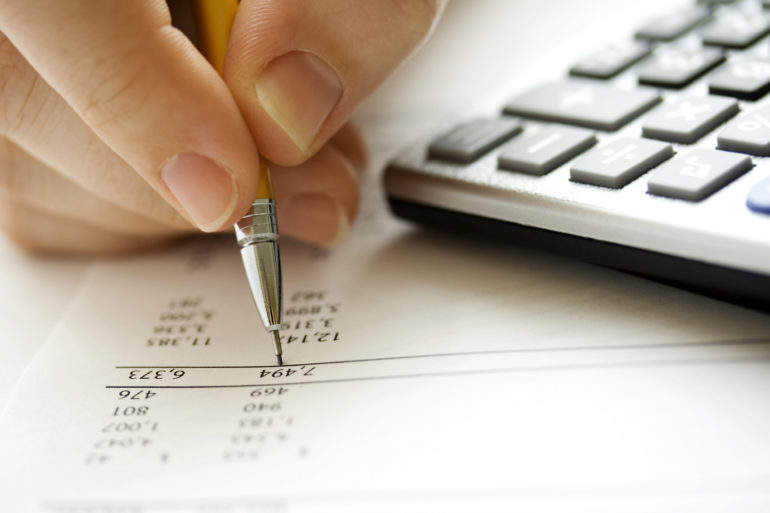 Peer-to-peer lender MarketInvoice provided £161.9m (€184m) in invoice finance in the second quarter of this year, according to its results.
MarketInvoice increased funding from £103m in the first quarter of 2016, marking a 57.2% year-on-year increase in invoice finance. The lender provided £64.2m worth of invoice finance in June 2017, which it said was its busiest month to date. In total, MarketInvoice has funded £1.34bn worth of invoices.
Anil Stocker, chief executive and co-founder of MarketInvoice said: "This is a positive achievement for the business and is testament to our customer focused approach and our team members."

The first quarter of this year saw a personnel shuffle at MarketInvoice, with the hiring of Shaun Alexander as head of risk from Santander, and the appointment of two vice presidents.
MarketInvoice Pro, its invoice discounting facility launched in February, was credited by the funder for contributing to its growth. At the launch of Market Invoice Pro, the lender planned to reach £2bn worth of invoice funding in 2017.
Stocker added: "MarketInvoice Pro has driven much of the increase in our funding amounts, and appeals to businesses that have regular need to access working capital to hire more staff, launch new products, and pay suppliers."