News
Italian SMEs to get €50m boost from EIF and Valsabbina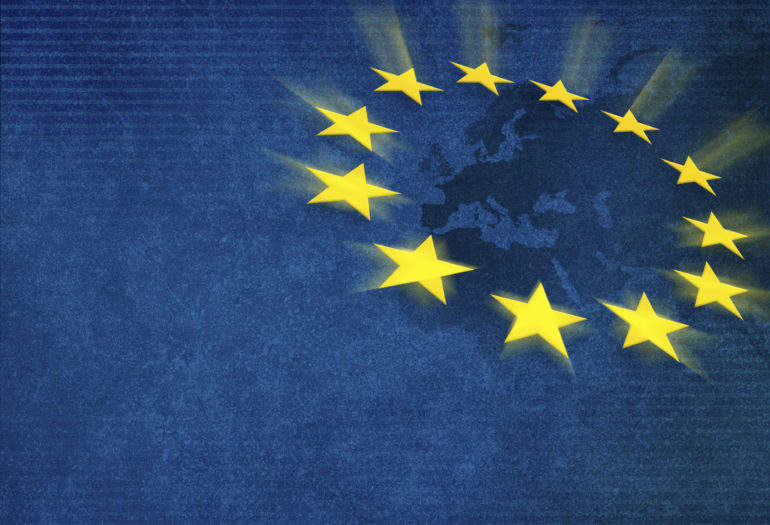 The European Investment Fund (EIF) and Banca Valsabbina, have signed a deal, assisted by FISG – Banca Finint Group, to provide €50m (£43.9m) to Italian SMEs.
The guarantee agreement was signed under the European Commission's InnovFin initiative, which is backed by Horizon 2020, an EU research and innovation programme.
Supported by the European Fund for Strategic Investments (EFSI), it forms part of the European Commission's Investment Plan for Europe, named the 'Juncker Plan'. The EIF said that the €50m transaction would benefit more than 150 businesses.
Pier Luigi Gilibert, EIF chief executive, said: "We are delighted to be signing an InnovFin SME guarantee agreement with a new finance provider in Italy. Valsabbina is a niche co-operative bank with a portfolio focused on micro-enterprises, SMEs, and small mid-caps."

The investment in Italy follows increased EIB Group funding in recent months, which has included £20m for UK SMEs, and a guarantee of up to €540m for SMEs in Romania, as the Juncker Plan has gained pace.
Tonino Fornari, Valsabbina's chief executive, said: "We are proud to be signing this agreement. It allows the bank to continue supporting the activity of small and medium companies which represent the backbone of [the] Italian economy and the core of our business strategy."
The EIF said the Juncker Plan would enable over €33bn on investments in Italy, and €209bn across Europe.