News
LCM Partners acquires £1.75bn of UK non-performing loans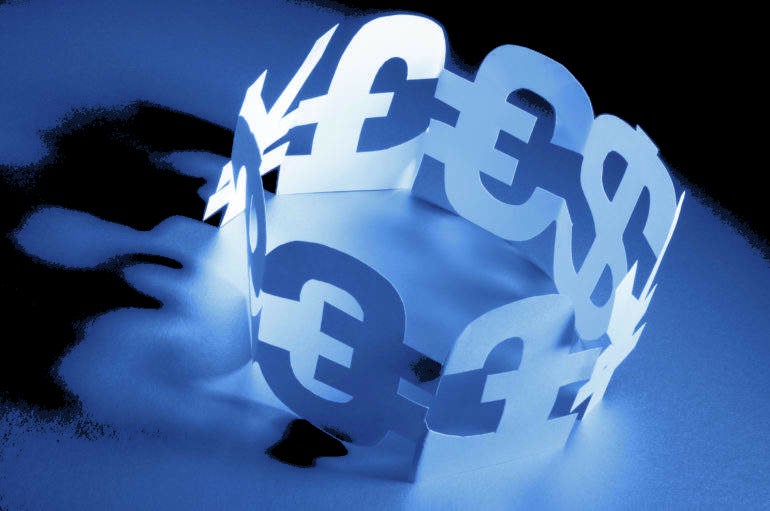 Alternatives investment manager LCM Partners has acquired £1.75bn (€1.96bn) in UK non-performing and re-performing loans.
The portfolio consists of mainly unsecured assets which are secondary loans originated by prime lenders. LCM Partners purchased the loans with a 15-year track record.
Adrian Cloake, chief investment officer, LCM Partners said its sister company, Link Financial Outsourcing, serviced the portfolio since it was originated.

He said: "Our relationship with Link as in-house servicer is a key advantage for LCM Partners; in terms of investment origination, access to static pool data for underwriting and the enhanced due diligence we can conduct on the portfolios."
Paul Burdell, chief executive officer, LCM Partners revealed that LCM purchased €3bn worth of assets last week.
He said: "As investment manager to LCM Credit Opportunities III it is essential we maintain our rate of deployment into transactions and we have been successful in achieving this during the first half of 2017. This portfolio, with its fifteen year track record, delivers assurance of quality to our limited partners."