News
LDF lending passed £500m in 2017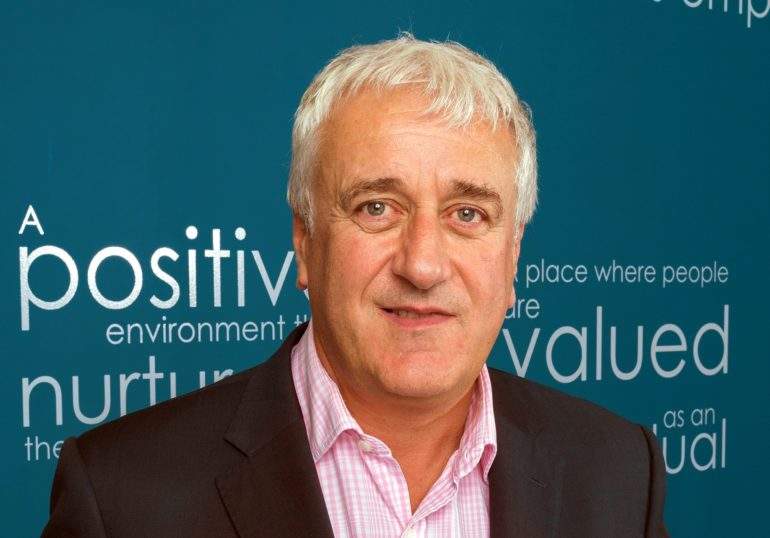 Alternative lender and broker LDF provided £511m of financing to SMEs in the 2017 calendar year, an increase of 34% on 2016 figures, and the first time they have broken the half billion barrier in a year, the business told Leasing Life.
Of the £511 million provided, 58% was business loan and 42% asset finance. £300m was funded on LDF's own book, while the remainder was brokered out via its panel of external lending partners.
Within asset finance, around £140m of the book was dedicated to hard assets, buoyed by the acquisitions of Southampton-based Asset & Corporate Finance in 2016 and Ayrshire- based First Independent Finance in 2015.  The remaining £75m was attributable to soft assets.

LDF, formerly owned by Investec before being sold to Cabot Square Capital in 2013, has long specialised in professions lending, but their growth in other asset classes, and in commercial SME lending organically and via acquisition, has seen the proportion of professions lending as a percentage of the loan book drop from over 50% in 2014 to 20% in 2017, leading to a more balanced portfolio of clients.
LDF's finance distribution was originated via direct office based account managers, field based sales and a variety of inbound technology-based origination channels. All of these contributed significantly, with especially strong growth in the various technology channels, said the lender.
LDF's said 75% of its originations came from existing customers, while an increased spend in marketing over the last 12 months drove a 129% increase in brand awareness year on year.
It said this was as a result of a focused advertising campaign in the national and trade press, both online and in print, which saw more than 15.5m people view LDF adverts online last year. This also supported over 110k unique visits to its website.
The business invested in recruitment, adding 60 staff last year which included 40 salespeople. Sales now account for around half of the business' headcount, taking the business to 215 staff in total across five UK sites.
Peter Alderson, LDF managing director, said he was delighted with the performance of the business over the last 12-months and that it had targeted further growth in origination this year, while maintaining its focus on underwriting and risk evaluation.
"We've committed ourselves to delivering better and more capable solutions across the business, providing new products and better systems that facilitate increased opportunities to our customers, both directly and through our rapidly growing broker community," said Alderson.
"It's no secret that UK business owners need more support, be it to scale up and invest in their operations or simply to aid cash flow.  We know our customers have choice within the market, and as such, we are extremely proud that more businesses than ever before have chosen to do business with LDF, via both new and existing relationships."