News
Demand for electric vehicles on a sharp rise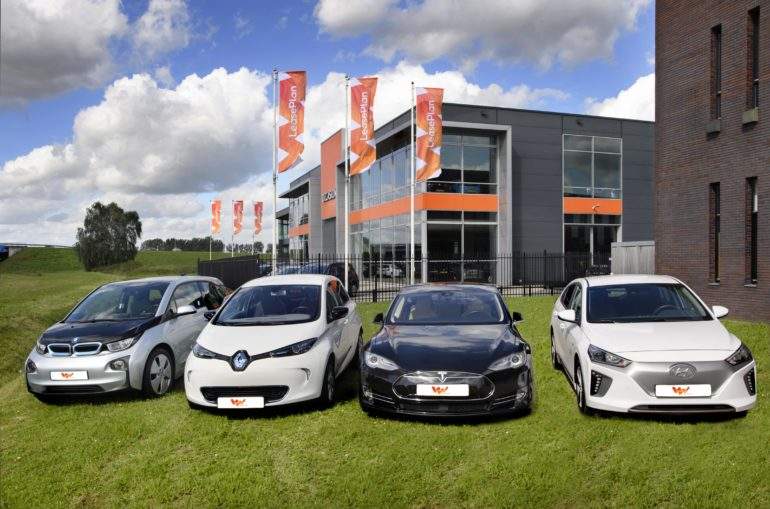 Findings from a report released by LeasePlan show a surge in support for electric vehicles with respondents viewing zero-emission electric driving favourably.
The report surveyed 4,000 people in 16 different countries and looked at issues facing drivers in the automotive industry this year.
61% of worldwide respondents (51% UK) said they favour zero-emission electric driving and nearly half of UK respondents said this opinion has risen in the last three years.

The survey also found among those planning to lease a car in the next five years 40% say they will choose an electric vehicle.
Other findings showed electric vehicles are contributing to fighting climate change through lower CO2 emissions, according to the 60% of respondents planning to get an electric car in the next five years.
Tex Gunning, chief executive of LeasePlan said: "Our 2019 mobility monitor shows that public demand for zero-emission mobility far outpaces currently available EV infrastructure. We need to fix this now. The European Commission, together with national governments and local authorities, must step up and act on citizen demand for zero-emission mobility by investing in a comprehensive, pan-European charging infrastructure.
He added: "Only through collective, decisive and timely action will we be able to win the fight against climate change, and improve air quality in our towns and cities."
Electric vehicles also help to improve air quality in towns and cities through lower NOX emissions and have an overall lower running cost.
The survey also found that practical concerns about infrastructure present a barrier to entry.
51% (64% UK) of those planning to buy a car within the next five years said insufficient charging structure would prevent them from choosing an electric vehicle.
Limited driving range or 'range anxiety' was another reason 45% (65% UK) said they would not get an electric vehicle.
80% (85% UK) of those who said they would not go into electric said insufficient charging in public areas was a concern.