News
Leasing Life Power 50 2017 voting opens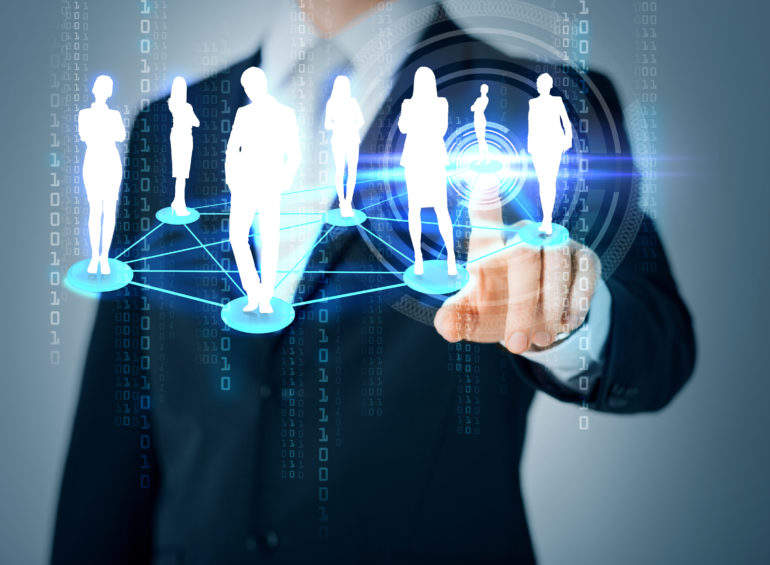 Leasing Life has opened the voting for its annual Power 50 listing.
We are looking to see who you think are the most influential people in the industry.
Simply follow the link: https://www.surveymonkey.co.uk/r/JHHD9XW  and you will be taken to the survey page, where you will be able to vote for between five and 10 people to appear in the Power 50.

The survey is open to all, so please feel free to share among your peers. Your responses will be kept confidential. Once you have clicked on the 'Done' button you will not be able to change your answers.
Voting closes on the 13th September