News
Leasing.com: affordable premium vehicles push leasing market forward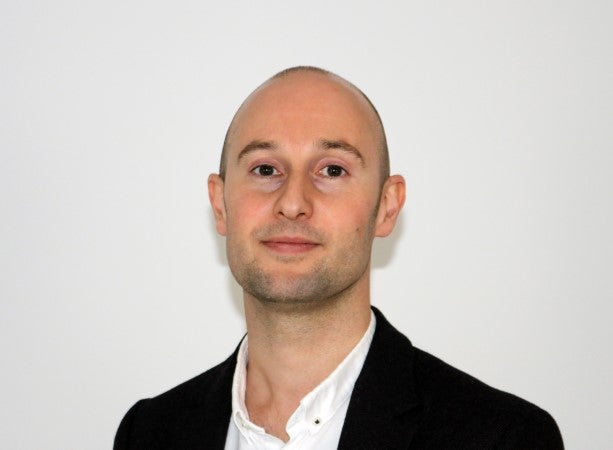 Recent figures from Leasing.com have shown the Range Rover Evoque has helped Land Rover gain significant market share in the personal leasing market this year.
Through Leasing.com, Land Rover has received more personal leasing inquiries than Audi so far this year. This puts the firm in fourth place in the Leasing.com manufacturer league table for the year to date behind Mercedes-Benz, Volkswagen and BMW.
This represents a significant shift from 2018 when Land Rover finished the year as the sixth most popular manufacturer.

The Range Rover Evoque is as it stands the second most popular car lease so far this year just behind the Mercedes Benz A Class.
Paul Harrison, head of strategic partnerships at Leasing.com, said: "Aspirational consumers favour leasing because it often provides them with access to more premium vehicles than they could afford if they were funding them on PCP, HP or other alternatives.
"The Volkswagen Golf has been the most popular car to lease for several years, particularly among males between the ages of 25 and 44. But the demographics of the leasing market are changing and its increasingly appealing to everyone. The popularity of the Evoque and other affordable premium vehicles encapsulates this changing market," he added.
The Mercedes Benz A Class also topped the list for Leasing.com enquiries, followed by the Nissan Qashqai in second and the Range Rover Evoque in third. The Volkswagen Golf and Mercedes Benz E Class completed the top five.
Mercedez Benz, Volkswagen and BMW were the manufacturers to receive the most enquires for the year-to-date 2019, followed by Land Rover and Audi. Volvo, Nissan, Seat, Skoda and Vauxhall made up the top 10.